Boudoir Experience Preparation Guide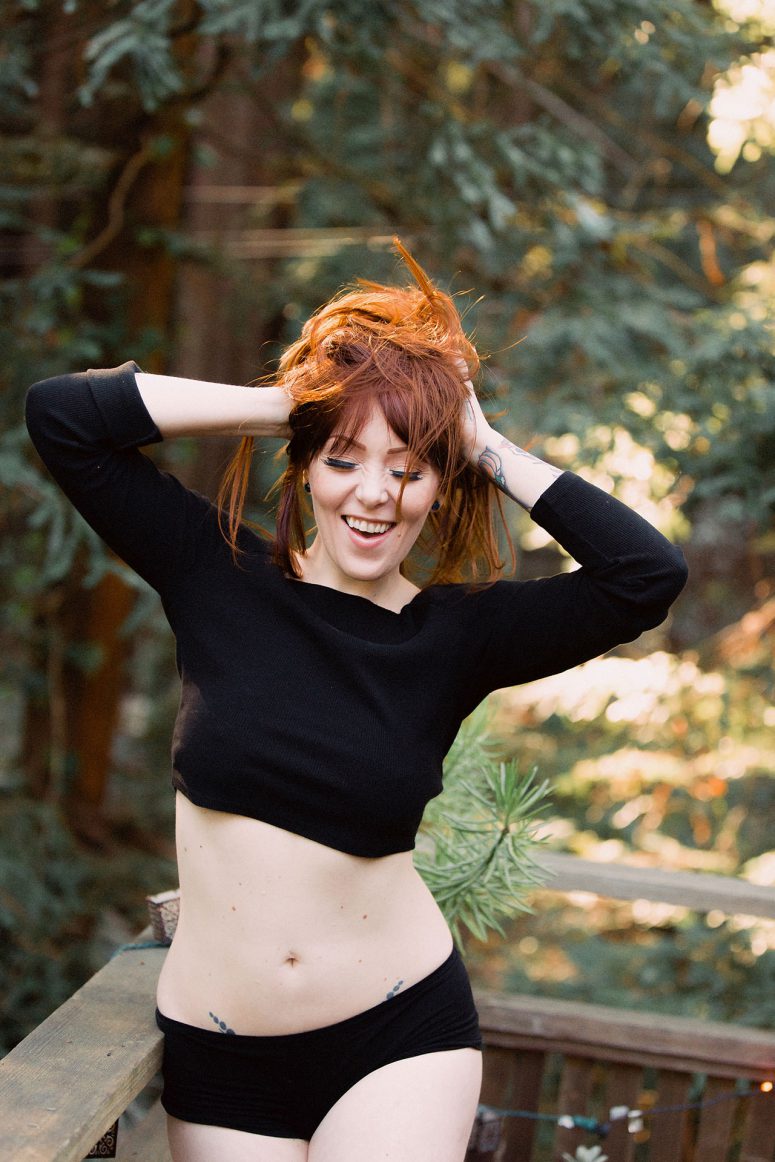 Guide for making the best of your boudoir experience
You've finally taken the leap and booked your boudoir session. Congratulations! At this point I am sure you are excited about your session... but don't even know where to start when it comes to preparation!
I created this guide for my babes so that they may use it as a guide for not only how to dress, skin prep, and shop for their sessions. Further than that, I have included different ways to get INSPIRED as well.
Whether this session is a gift for someone else or not, it is truly a gift for you. Think of looking through your boudoir images when you need that photographic reminder of what a feminine, powerful and sexy woman that you are from head to toe, inside out.
SELF LOVE IS
THE GREATEST MIDDLE FINGER OF ALL TIME
Skin and Hair Pampering Timeline
1-2 MONTHS BEFORE YOUR SHOOT
You can choose to start this right upon booking if you want to commit to some extra self love for yourself. Why not? ;)
Find yourself a relaxing spa that you enjoy and start getting exfoliating facials. Start really loving on your skin with daily moisturizers and SPF if you haven't made it a ritual yet. Check out groupon for local places with skincare services if you are new to this new kind of self-care.
Exfoliate your skin at least 2-3 times a week. Using a great facial scrub will remove dead skin cells, removing the fresh and healthy skin underneath. You will feel how smooth your face feels once you put exfoliating into your routine.
Stay Hydrated! Drink at least 60 ounces of water a day. Hydration gives you energy, and makes your skin all over have that natural glow for the camera. Hydrated skin is happy skin!
2-3 WEEKS BEFORE YOUR SHOOT
TIME FOR SHOPPING! Start trying on different lingerie to see what makes you feel sexy. Check yo' sexy ass out in the mirror in the dressing room! If you are ordering lingerie online make sure to order it now so you have time to try things on before the shoot.
1 WEEK BEFORE YOUR SHOOT
Get your hair cut and colored so you are feeling oh so fresh for all the hair flipping that I am going to make you do! While you are at the salon ask for a deep conditioning as well.
Moisturize DAILY!
Maintain your water consumption and avoid greasy food, beer, or anything that could cause any irritations or puffiness to your skin.
DAY OF SESSION
Show up with clean, dry hair. Clean, dry and moisturized face.
Meditate... do yoga... do whatever you gotta do this morning to get in the zone! You are about to have a party to celebrate yourself!