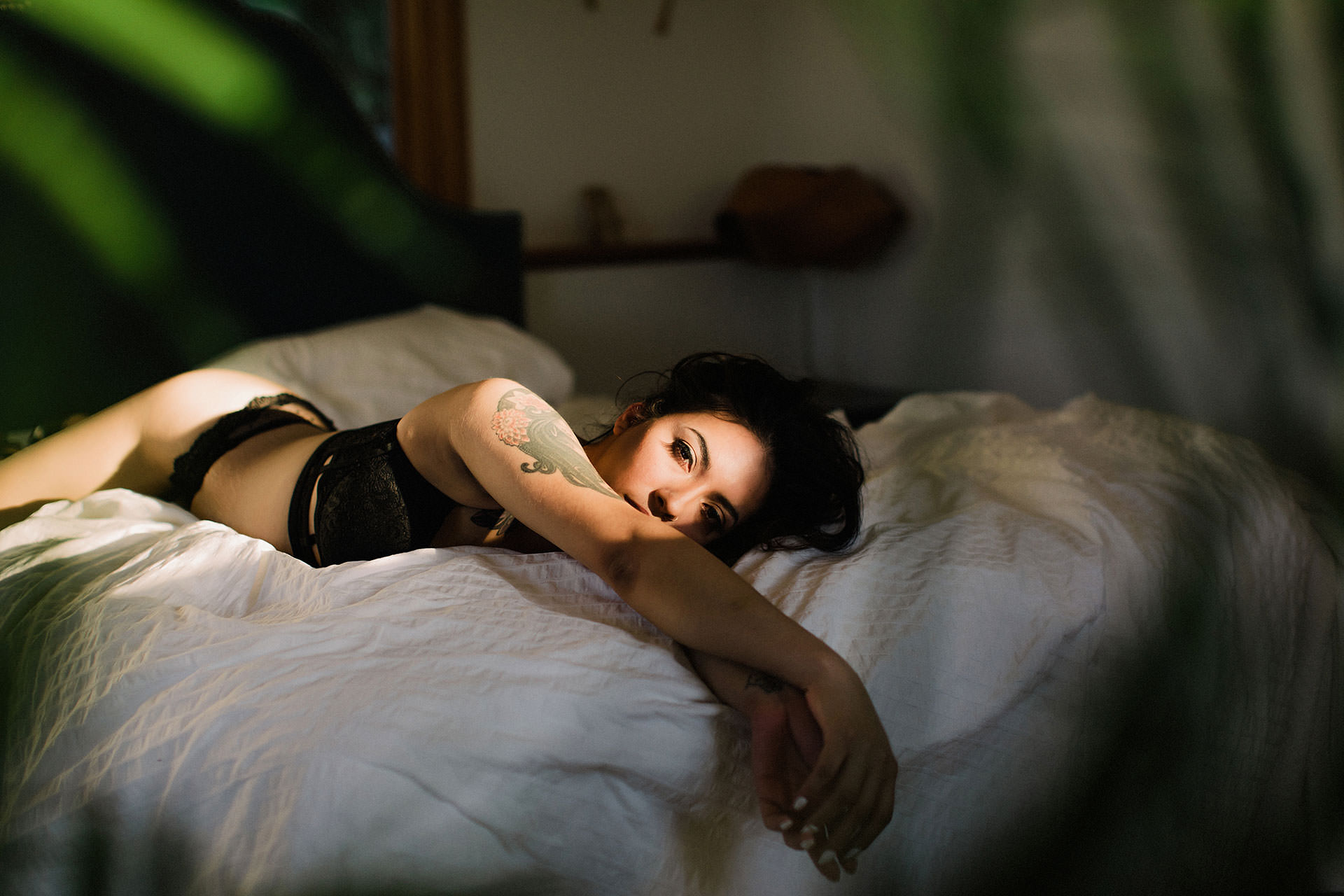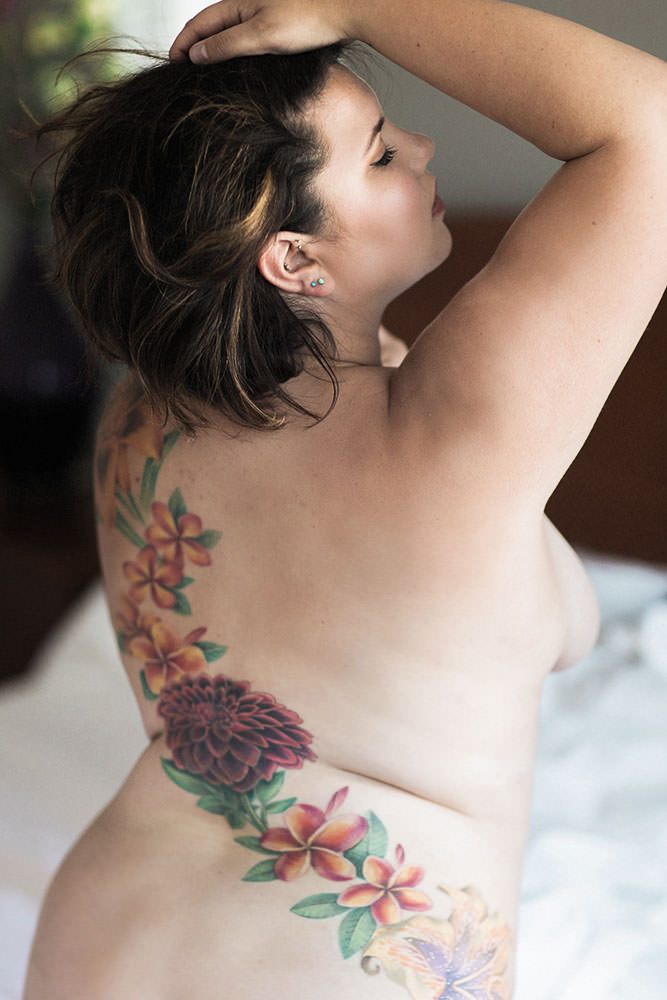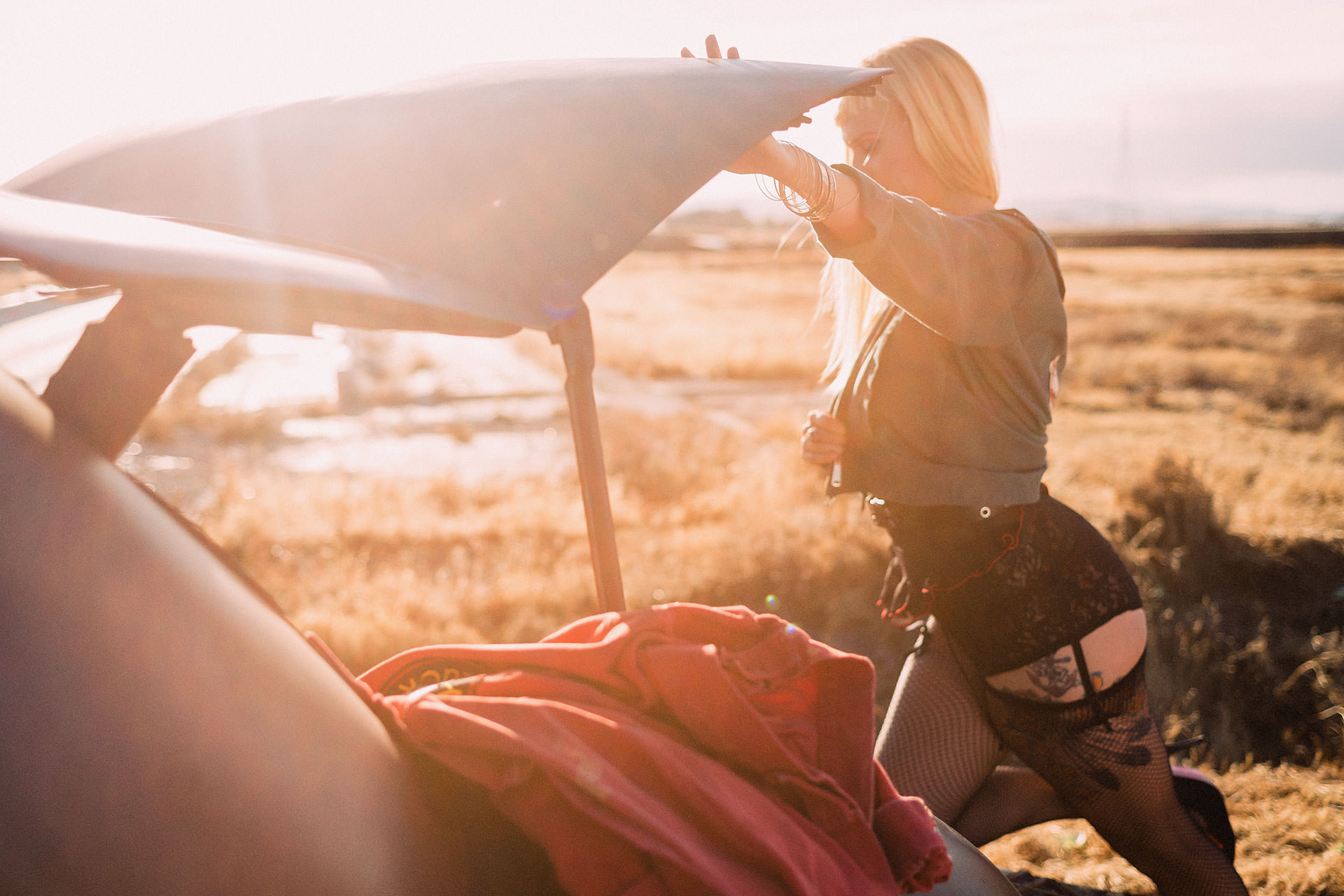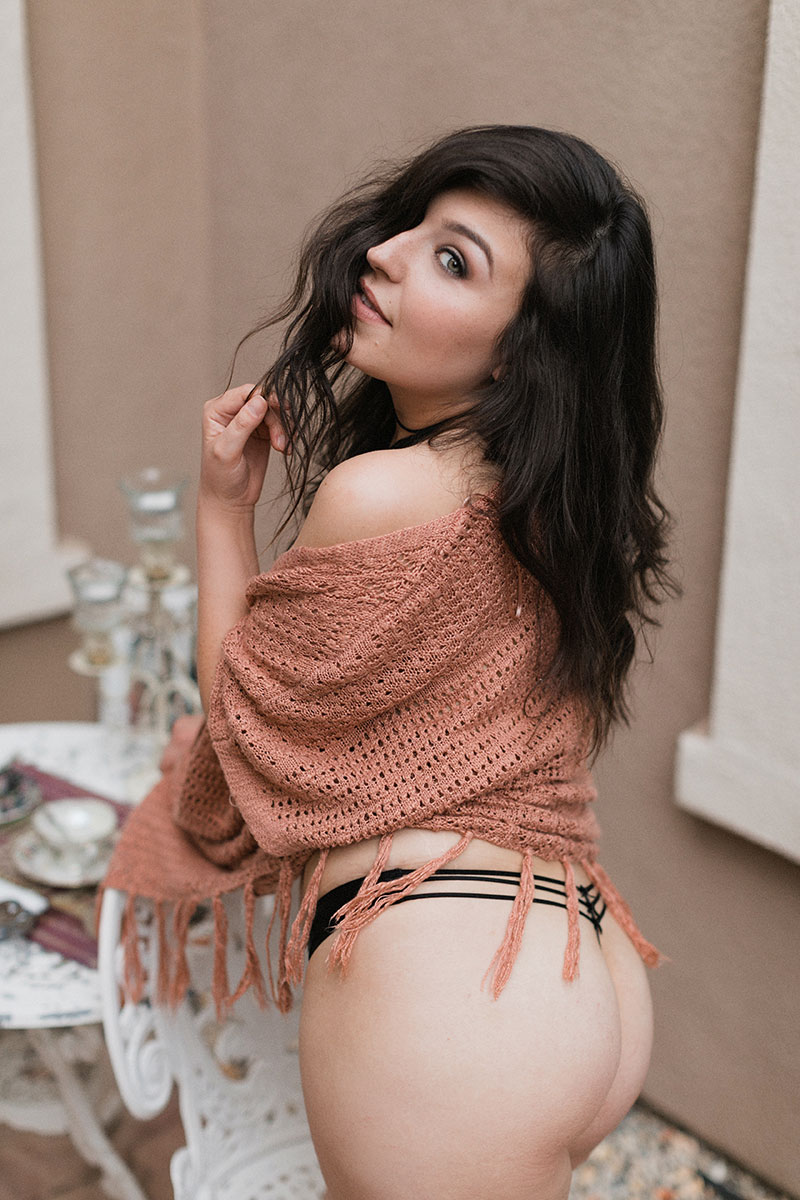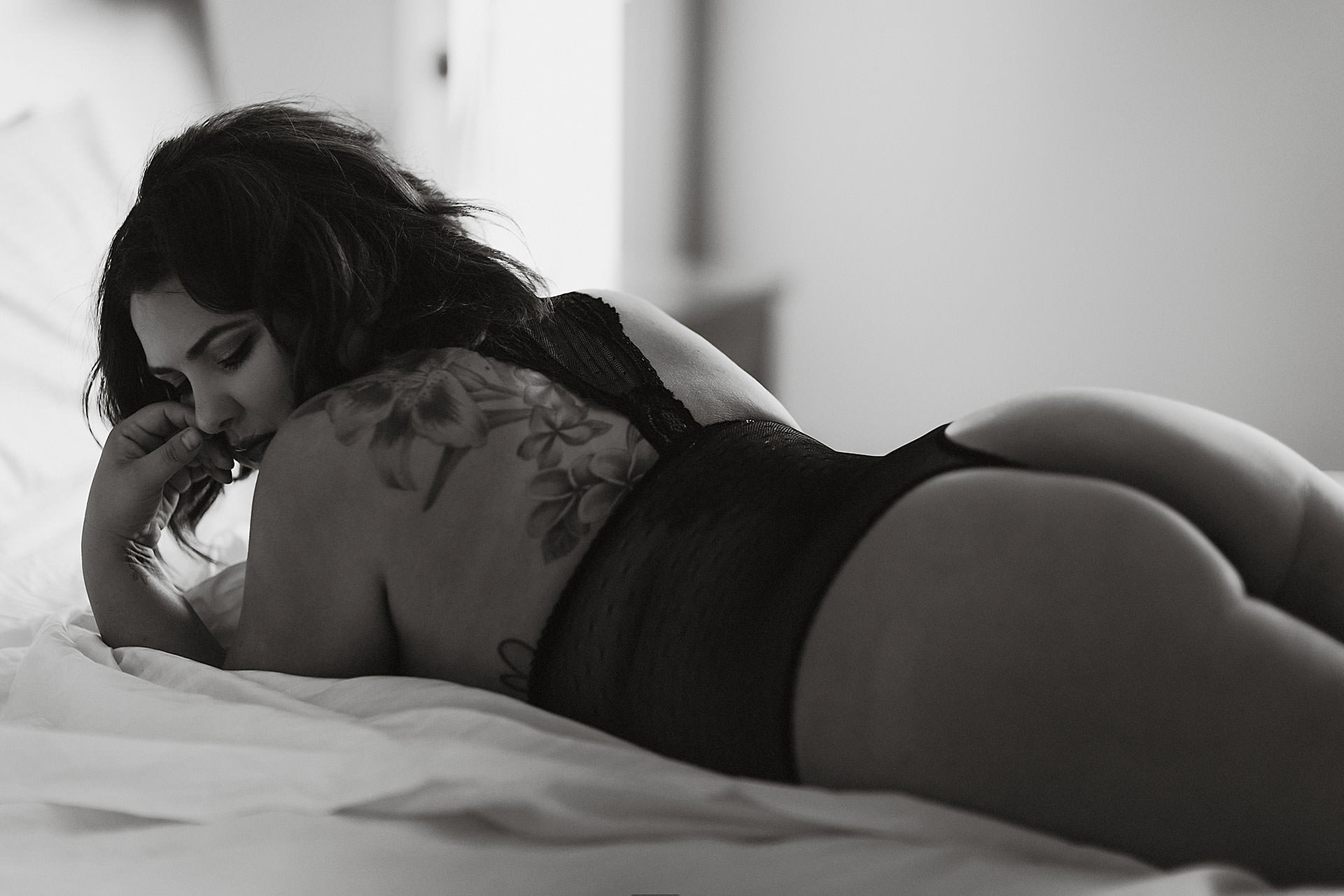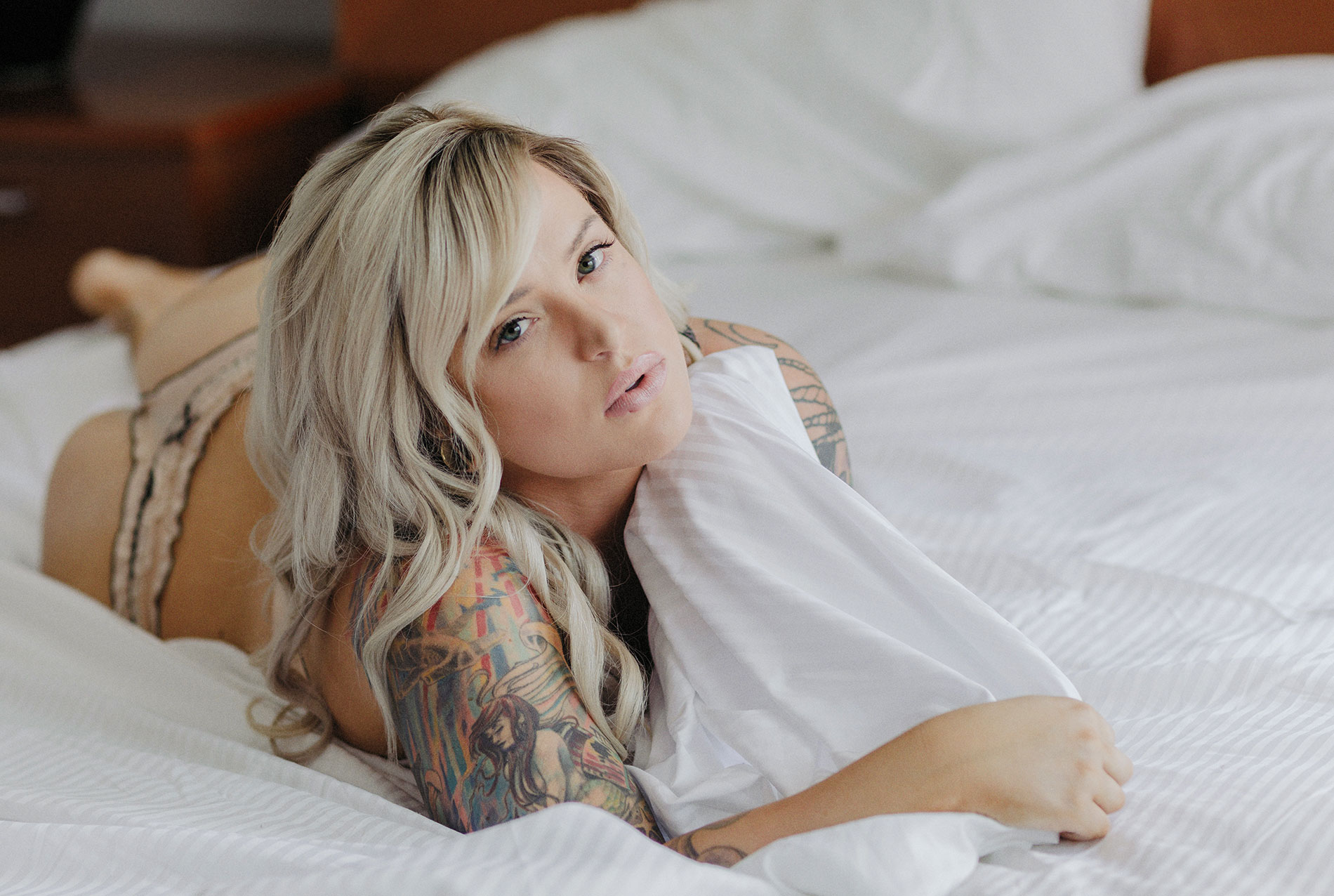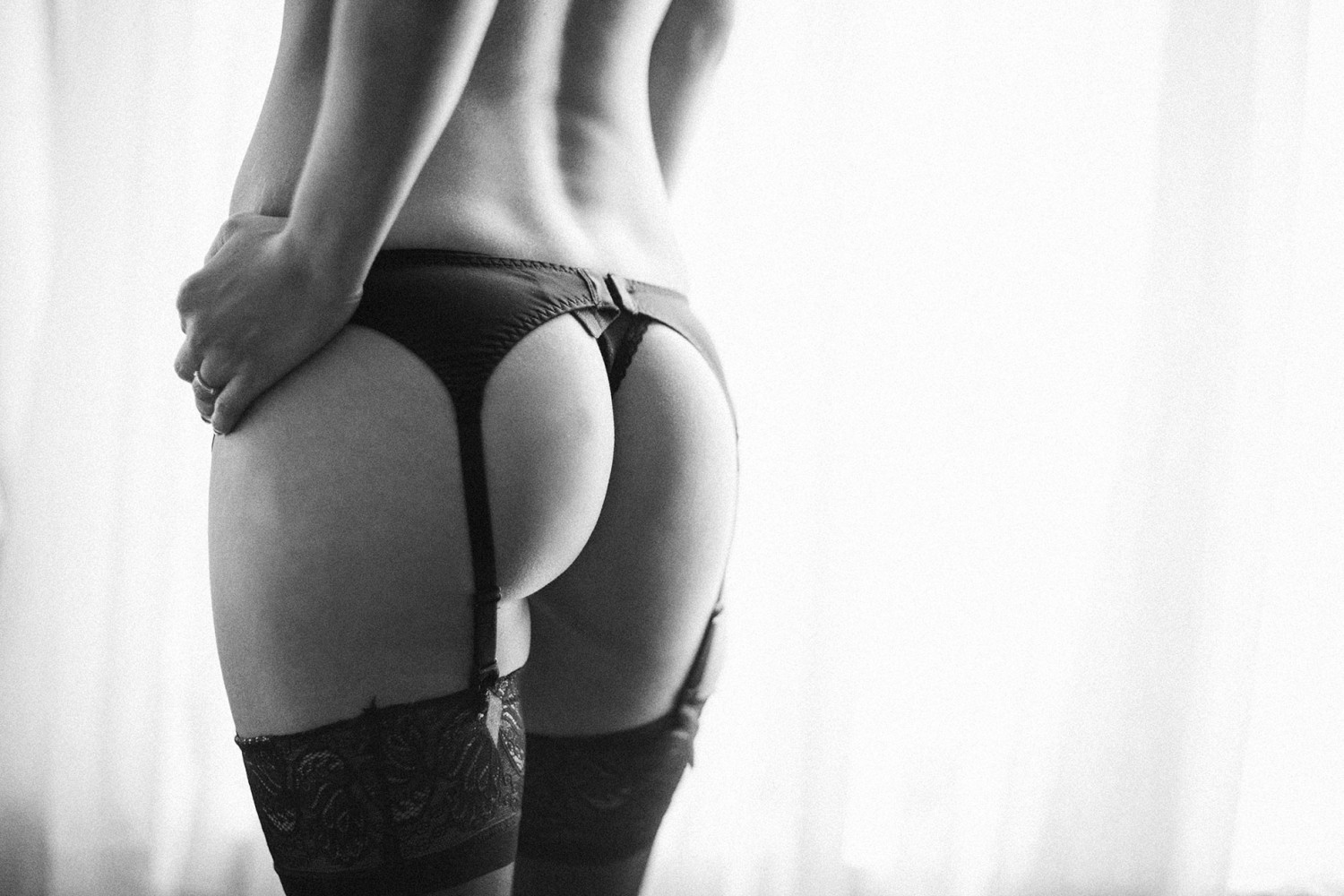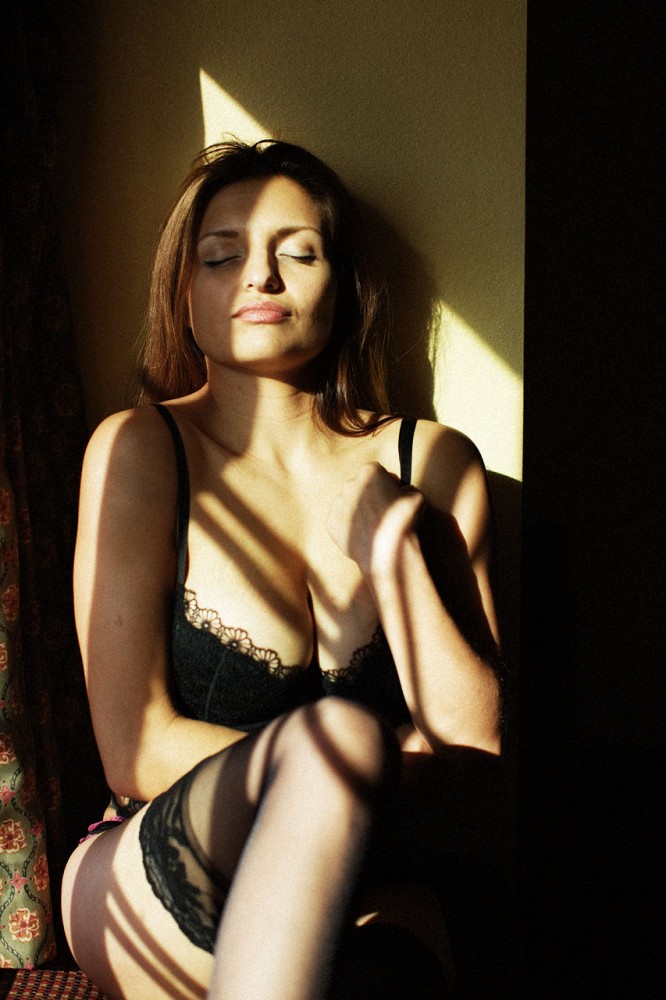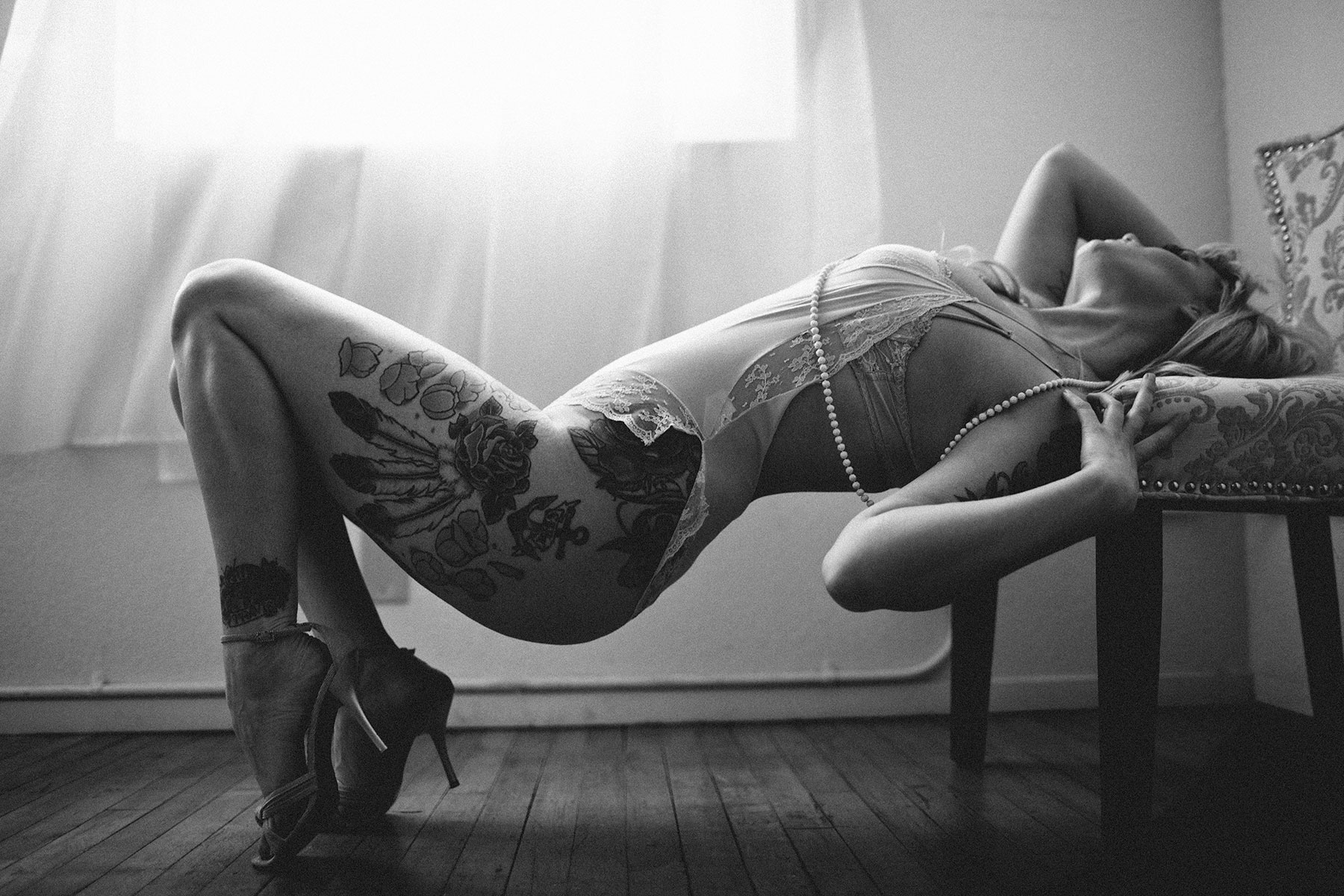 San Francisco Bay Area Body Positive Boudoir Photography
Empowering women to embrace themselves shamelessly
Meet Heather
PORTRAIT & BOUDOIR PHOTOGRAPHER, SELF LOVE ADVOCATE BASED IN THE SAN FRANCISCO BAY AREA
Self-love is one of a woman's most powerful tools in living a happy life. I want every person I photograph to feel a sense of their truth when they look at their images. That they will look at these photographs I take and see themselves in all their glory and beauty.
I love country music, animals, and my guitar. Yoga keeps me sane in this crazy, beautiful world. My world is filled with a whole lot of road trips, cowboy boots, fringe and Star Wars marathons.
We are pieces of art that the universe worked tirelessly on.
#beautyisntperfection
Do you want to be a
Self Lovin' Junkie?
Needing some pep talk? Join my the #SelfLovinJunkie group for boudoir, photography, and self-love talk.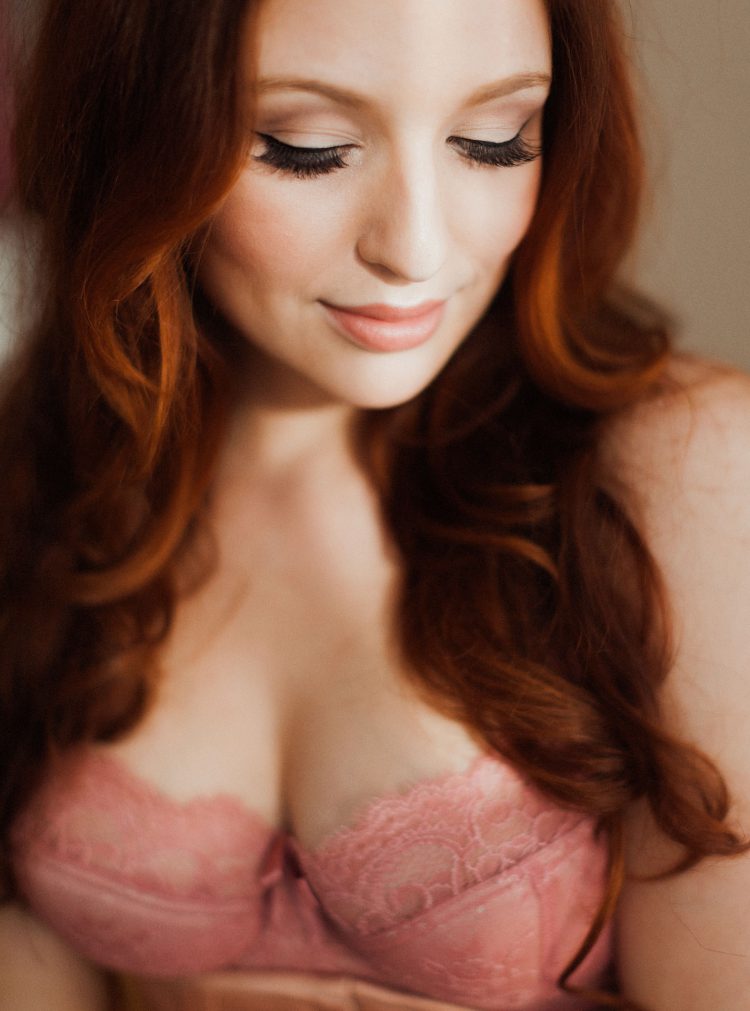 LOVING YOURSELF IS AN ACHIEVEMENT
KATRINA'S EXPERIENCE
"I was so pleased with how all the photos turned out, and they actually made me feel beautiful for the first time in a very long while. As someone who struggles a lot with self-confidence, and being hypercritical of myself, this is a huge achievement. I loved the wardrobe choices, the set and softness of the natural lighting, and how they all came together to make something that looks like me, but BETTER. "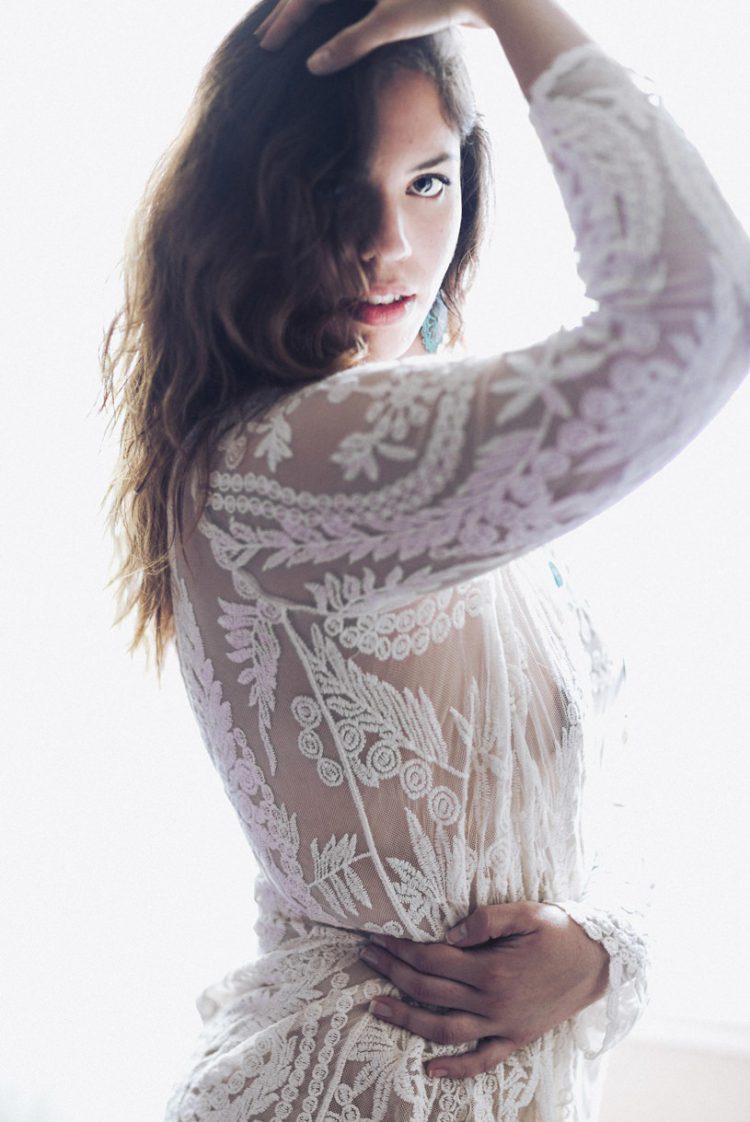 ADMITTING TO YOUR BEAUTY IS BRAVERY
Alanna's experience
"Coming from someone that's always had a lack of confidence, Heather not only made me feel relaxed but she made the photo shoot undeniable fun. My favorite picture is the one she was making me laugh in, (which she has no problem doing). I loved the picture, one because I was having a great time and two I don't really like my smile, But in this picture I loved it. I looked so happy and adore the beauty she captured."