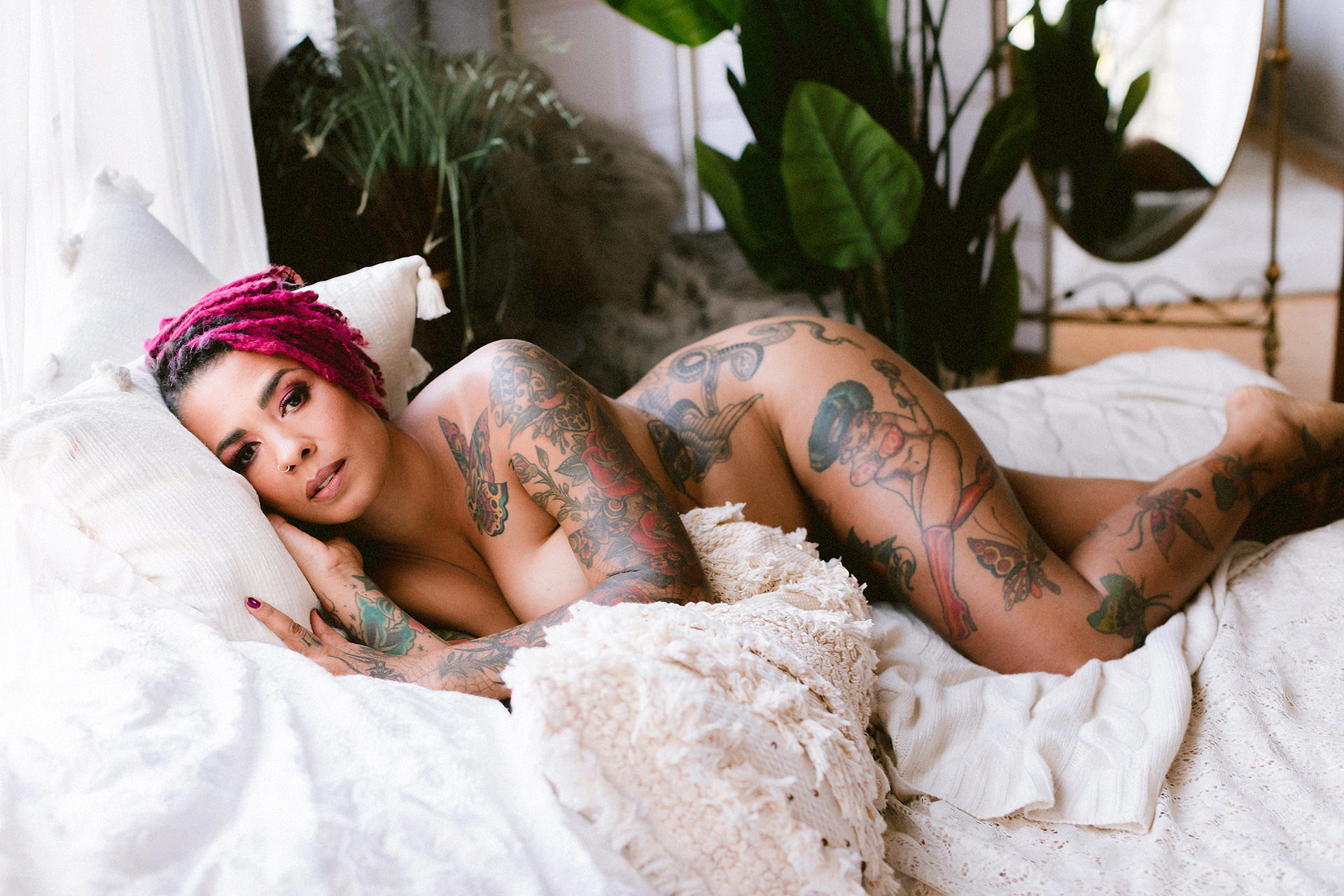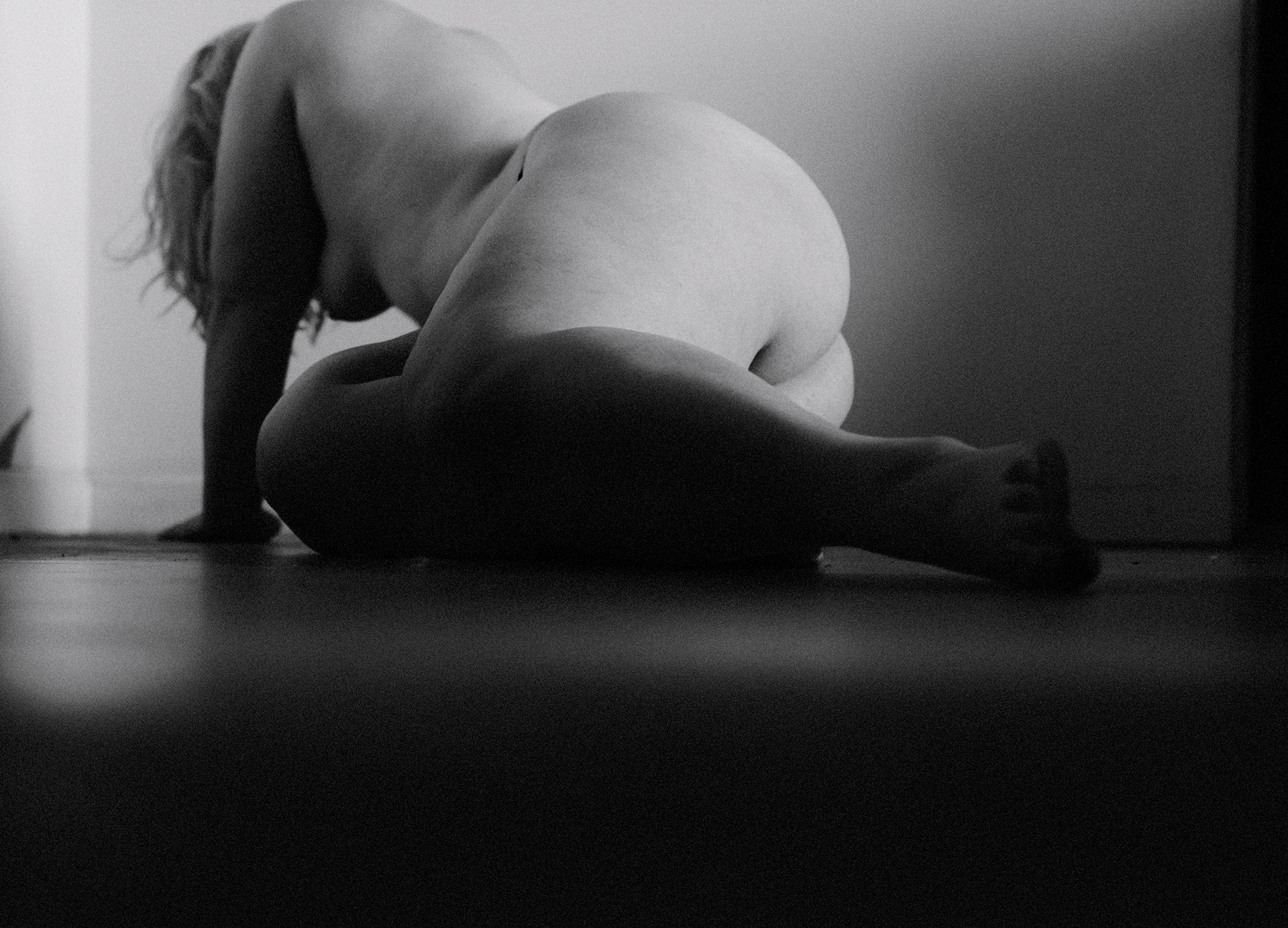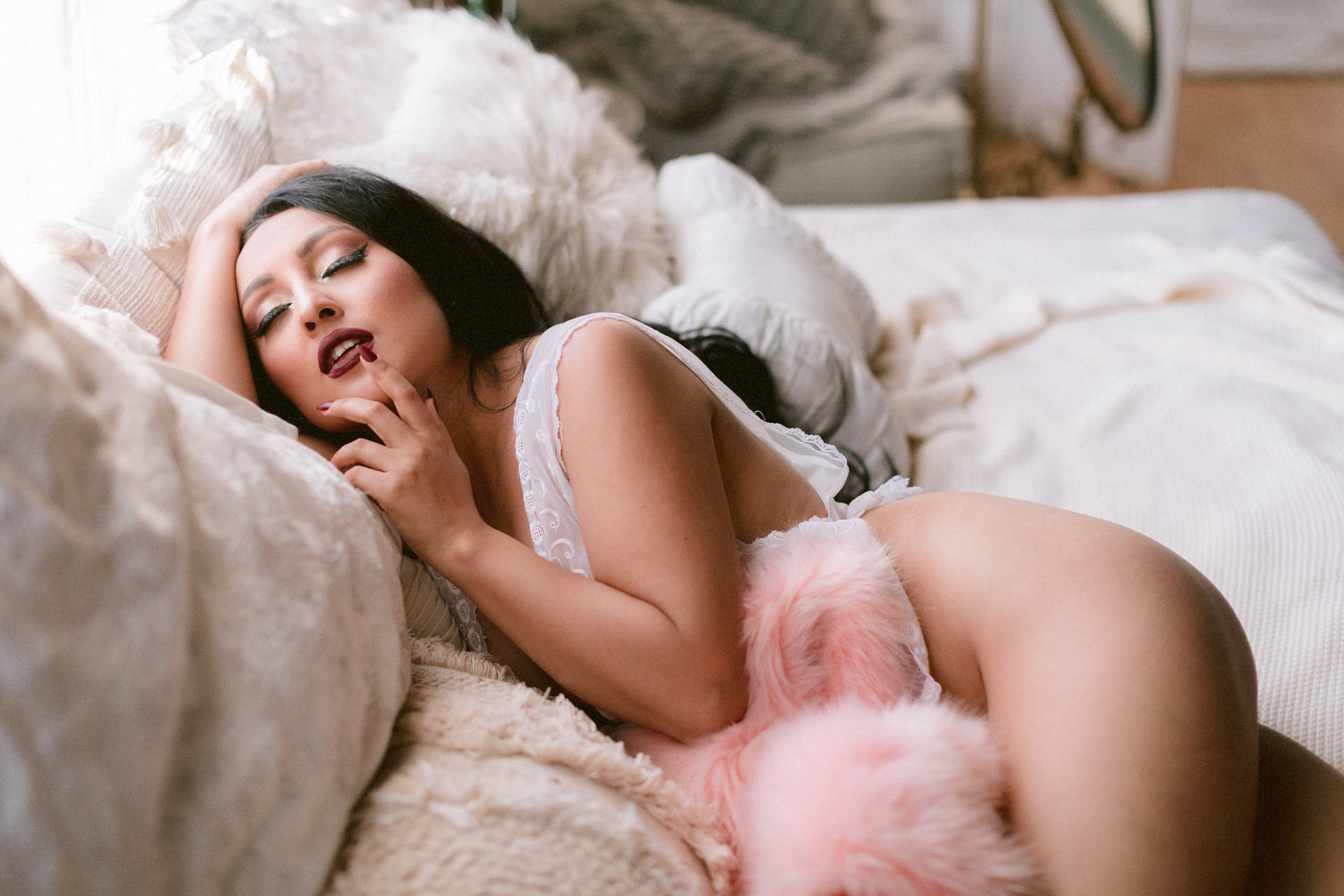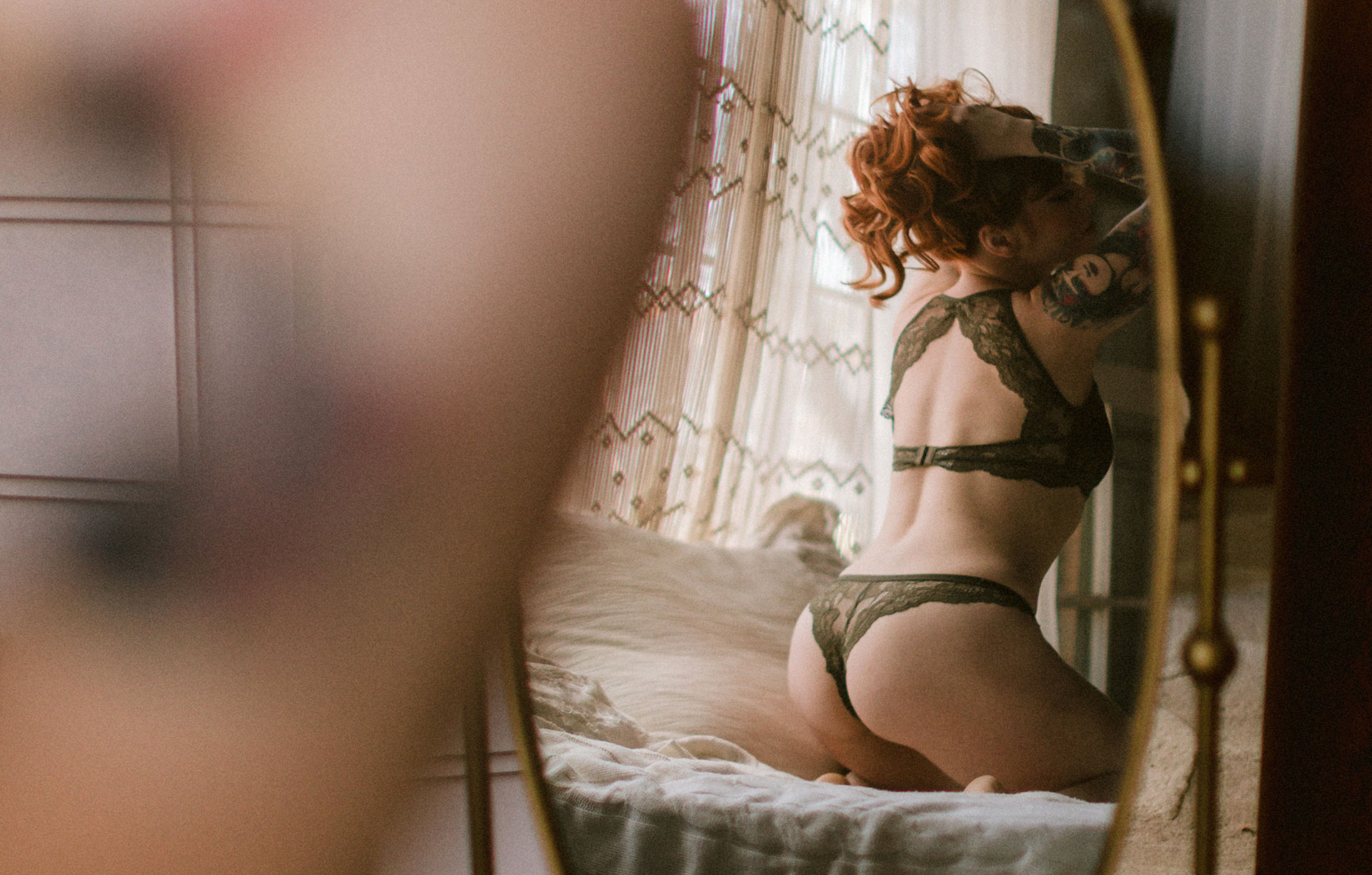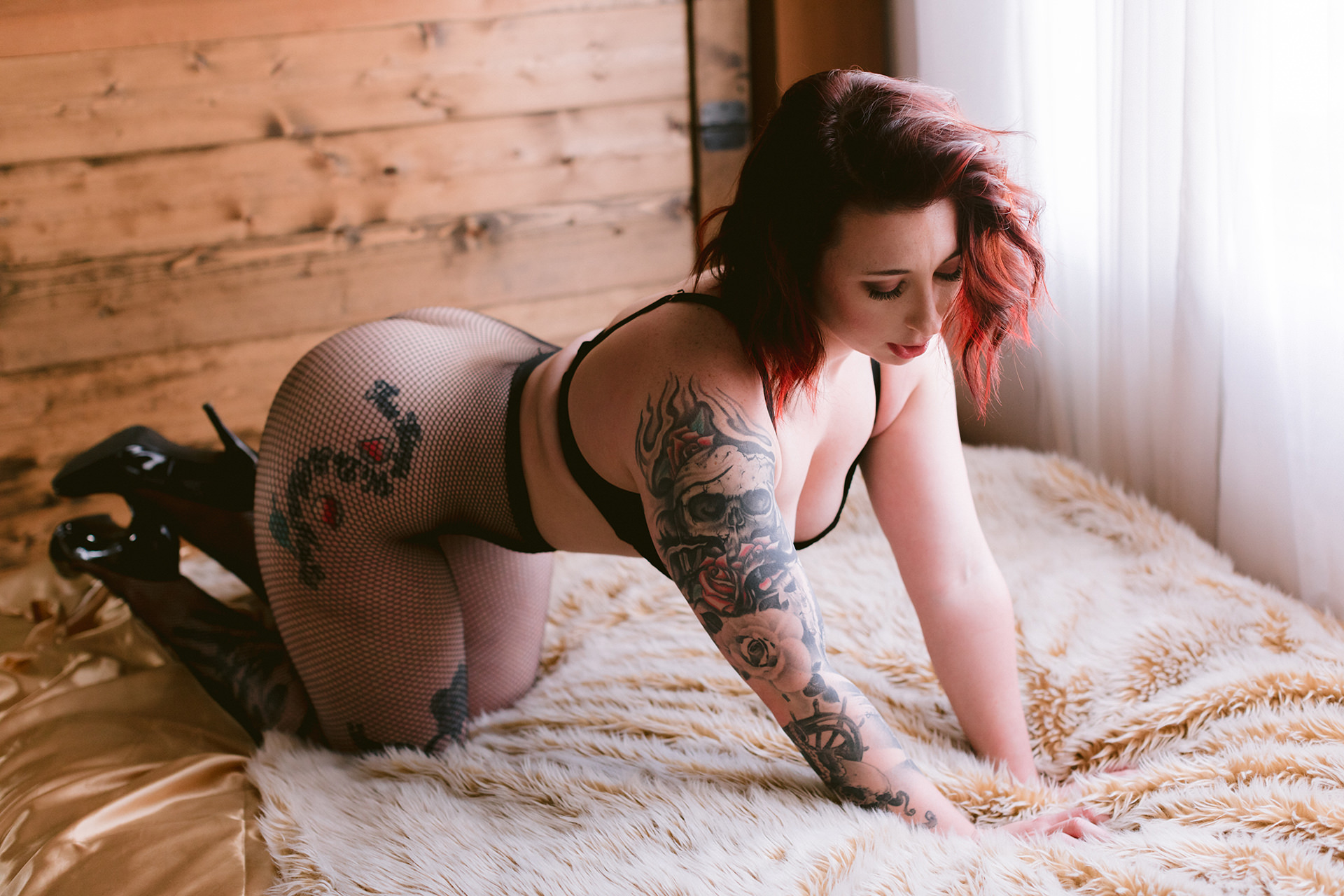 What is Boudoir and intimate portraiture?
An empowering experience
It's about letting go. Letting go of all the false narratives you have adopted about yourself over the years so that you can re-connect with those parts of you only a few have seen. Connecting with that part of you that feels sexy, beautiful and confident. Maybe you've never seen that side of yourself... or maybe it seems like such a distant memory.
You are ready now to celebrate yourself. There is no need to change one thing before you can indulge in being photographed. Let yourself see how beautiful you really are.
"She remembered who she was and the game changed."
-Lala Delilah
Meet Heather Elizabeth
San Francisco Bay Area Based Intimate Portrait Photographer
Self-love is one of a woman's most powerful tools in living a happy life. I want every person I photograph to feel a sense of their truth when they look at their images. That they will look at these photographs I take and see themselves in all their glory and beauty.
My self-love journey has been heavy with ups and downs and everything in between. After all the tears, hard work and commitment, but I finally realize how important it is to love myself. So hello, my name is Heather and I love country music, animals, and my guitar. Yoga keeps me sane in this crazy, beautiful world. My world is filled with a whole lot of road trips, cowboy boots, fringe and Star Wars marathons.
from previous clients :
Testimonials
My experience with Heather was absolutely fantastic! She and her hair and makeup artist immediately made me feel at ease, and relaxed, and taken care of. It's so rare with my busy lifestyle to genuinely feel like I'm being taken care of, and don't have to worry about any details.
I did my boudoir session when I was planning my wedding, and it was one of the few things at the time that made me actually feel beautiful amidst the stress and business of all the planning. The photos were perfect to give to my husband as a beautiful, sexy, but still classy gift.
I was so pleased with how all the photos turned out, and they actually made me feel beautiful for the first time in a very long while. As someone who struggles a lot with self-confidence, and being hypercritical of myself, this is a huge achievement. I loved the wardrobe choices, the set, and softness of the natural lighting, and how they all came together to make something that looks like me, but BETTER. Her editing is completely undetectable and doesn't make you look like some airbrushed, plastic person that doesn't look anything like you. She has truly mastered photography, as well as the right balance of editing to give you the most perfect photos possible while still looking like YOU. I 100% recommend her boudoir sessions.
She shares a deep connection with her work and clients. From the photo shoot to the final photos, you can feel her passion. I'd have to say, coming from someone that's always had a lack of confidence, Heather not only made me feel relaxed but she made the photo shoot undeniable fun. My favorite picture is the one she was making me laugh in, (which she has no problem doing). I loved the picture, one because I was having a great time and two I don't really like my smile, But in this picture I loved it. I looked so happy and adore the beauty she captured.
My favorite picture is the one she was making me laugh in, (which she has no problem doing). I loved the picture, one because I was having a great time and two I don't really like my smile, But in this picture I loved it. I looked so happy and adore the beauty she captured. Thanks, Heather! You're a gem!
I had absolutely no idea what to do, how to pose, how to convey emotion… but Heather did. She was an amazing director, telling me how to pose, pointing me towards the light and making tiny adjustments until we had the perfect shot, all the while cracking jokes, making me laugh, and just overall being a lovely human being.
I went from feeling silly, awkward, and almost ashamed to feeling like a goddess, a warrior, and totally fearless in celebrating my body and its feminine magick. The whole thing was a really wonderful experience.
Heather did more than take pretty pictures of me that day; she helped me reconnect with my true self – the confident, sexy woman I had shamed into obscurity – and captured my essence.
She is an amazing director, a goddess of light (both her personality AND lighting skills!) and a master at posing. She guided me through what by now had been unfamiliar territory for years…. and this is how Paula Got Her Groove Back (but didn't lose her ability to make crappy movie references).
What do you get when you combine a totally nervous, slightly naked, slightly uncooperative woman with a confident, capable and patient photographer?
An awesome set of pictures.
Despite having to tell me about a million times, \"Tilt your head down! You do not have a double chin!\" Heather managed to wrangle some amazing shots out of me.
I called Heather to set up a boudoir photo shoot for my husband's anniversary present, and she managed to get me a shoot date within a week of my first phone call. Then came the time for the shoot. She was patient with not only my plethora of outfits but my anxiety as well.
Heather was the epitome of comforting. I never felt stupid or silly or too exposed. She made me feel so at ease and was extremely professional. She spent time trying to get the right shots, and she knew exactly what I wanted from my shoot and she delivered.
Not only is her demeanor excellent, but she's an amazing photographer. Her photos are real and not overly photoshopped (you know when photographers edit their pictures so much it looks like everyone is made out of clay? Yeah, not that) She captures the beauty that exists in the subject and makes dynamic, interesting photos out of those moments.
I don't care what color, shape, size, gender you are. You will feel Incredible and comfortable in front of her camera. Get ready for good jams and great giggles. She did so good at coaching me through our shoot, everyone who's seen my photos has been like \"wait, you model?!\" They're honestly amazing and I still Feel like a glowing goddess because of her (mind you, it's been months since our shoot).
I also purchased an album by her. We picked each photo together and she designed the pages for me. My shoot came to life on the buttery soft pages of my intimate album. Everything from the color, cover, layout, pictures.. I had a say in everything but with her help, it blew away my expectations. I highly recommend her to capture whatever it is you're looking to capture. Whether you want to spark a flame and show off your love for yourself or the love you have with another human (or pet, she loves animals), seriously she will blow you away.
READY TO LET GO?
I am so excited to be a part of this journey into self-love for you. Looking forward to getting to know you. xo Heather