Let me take you through
The Process
See the latest photography work + my thoughts
on the Blog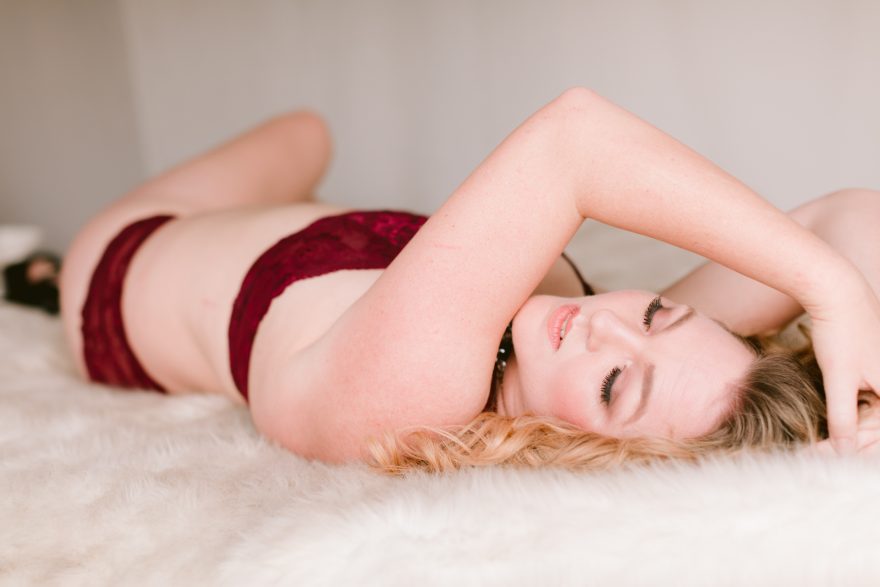 Prep for your session
A self-love wishlist to treat yourself or your favorite Galentine!
January 16, 2020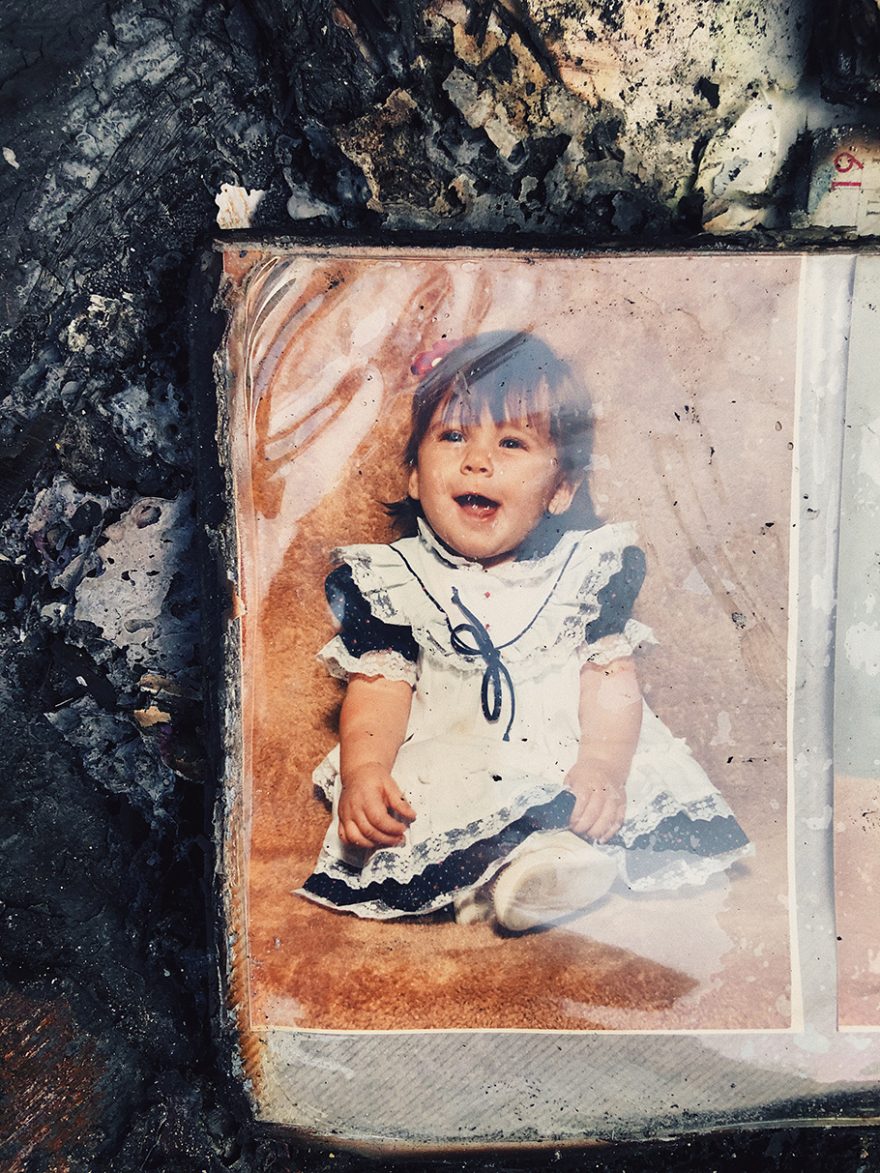 Personal
What I learned when I lost my home in a fire.
December 11, 2019
Get In Touch
Currently booking couples and solo boudoir photography sessions for Fall 2020. Looking forward to getting to know you! Expect a response back within 1-2 business days. Also available by phone and text.