SAN FRANCISCO BAY AREA INTIMATE BOUDOIR AND PORTRAIT PHOTOGRAPHER
It's about letting go. Letting go of all the false narratives you have adopted about yourself over the years so that you can re-connect with those parts of you only a few have seen. Connecting with that part of you that feels sexy, beautiful and confident. Maybe you've never seen that side of yourself... or maybe it seems like such a distant memory.
Let me take you through
The Process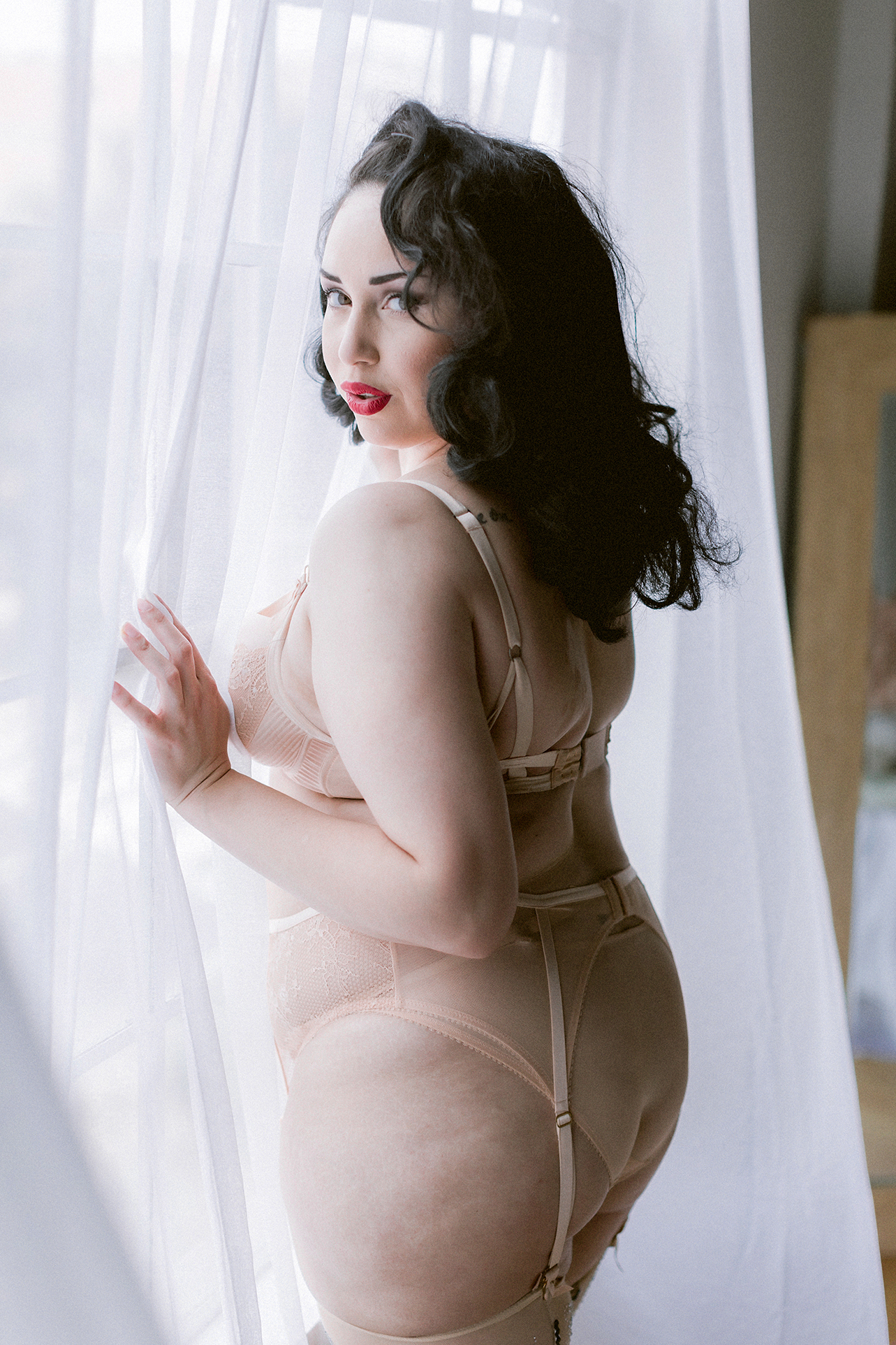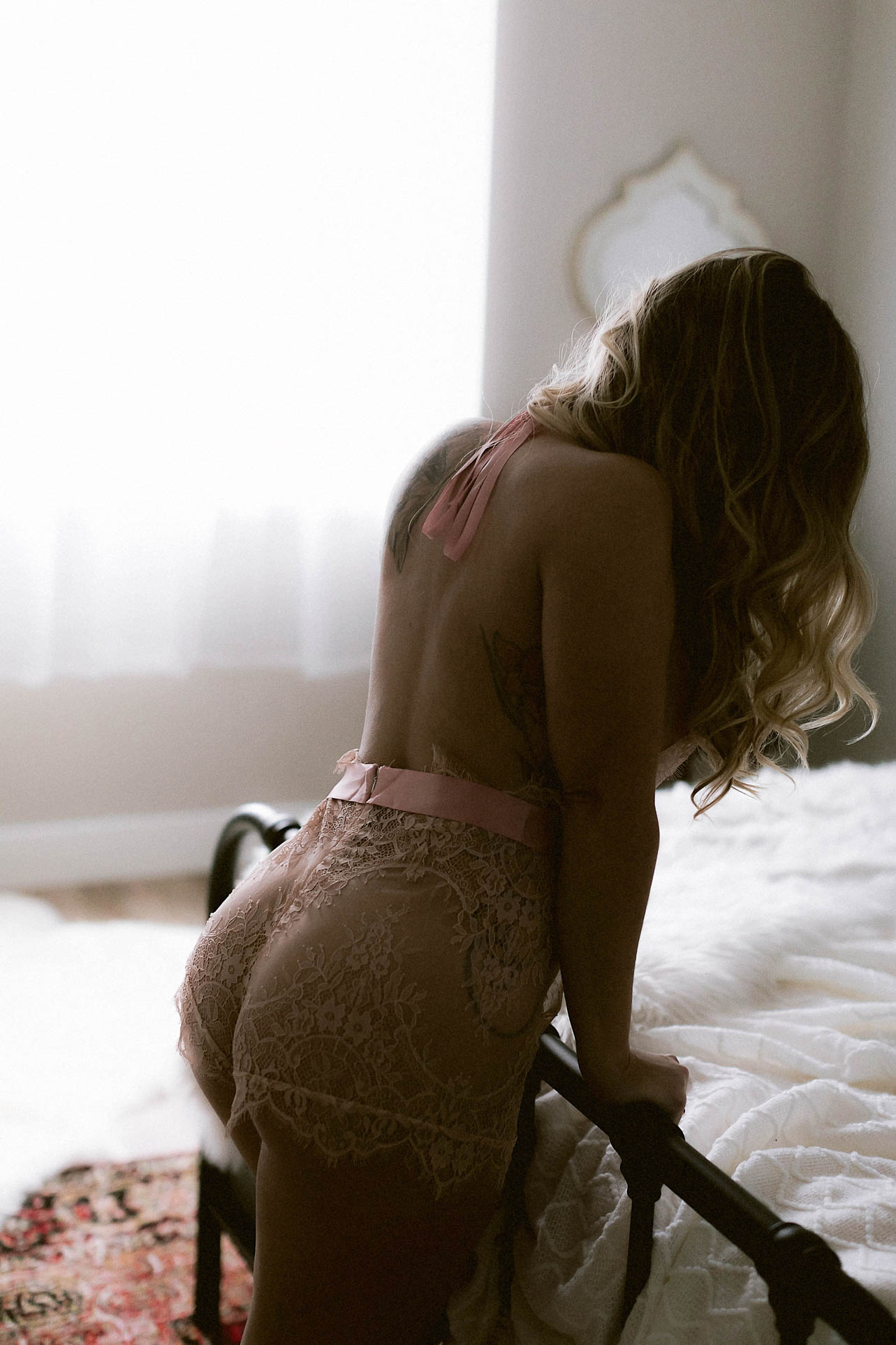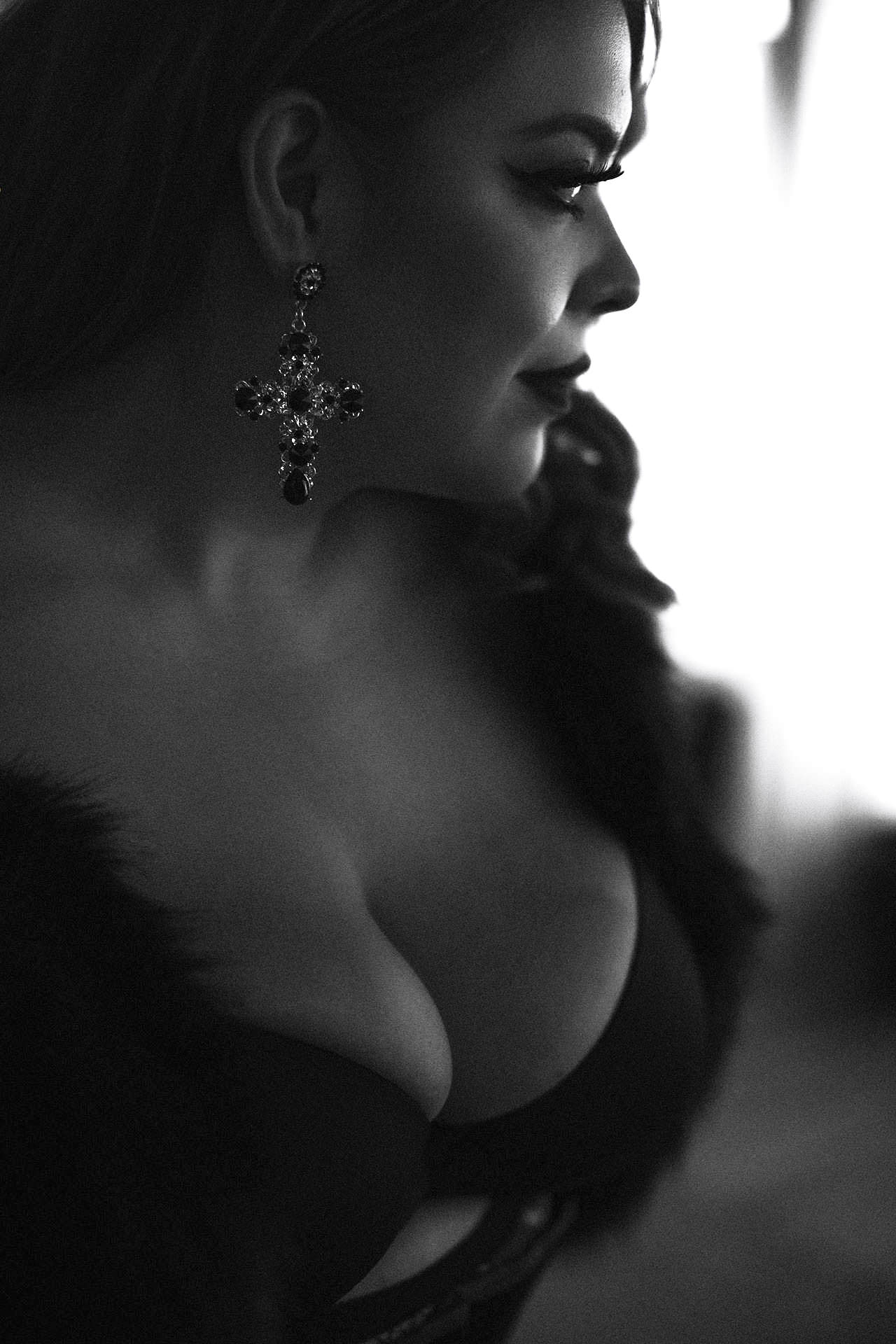 You will have an photographic experience like no other. We will explore all of the beautiful things about you in a safe space that allows you to be your true self. With over 15 different sets and a photographer that will guide you through the entire process down to your fingertips. It is not your job to take a good picture, it is mine!
Buckle up buttercup! This is the time where I deliver on all of my promises. Whether we have an in-person viewing at the studio or online, you can expect a fantastic slideshow of images. Together we will curate the perfect gallery of images that showcase your beauty.
Let's get to know each other and tell me why you are interested in boudoir! I can walk you through the whole process. It is my job to show you how beautiful you are and how beautiful the world sees you and to do that, I need to know about the lovely things inside you and your concerns or creative ideas regarding your shoot.
I am proud to say that my studio is Body + Sex positive and proudly photographs people of all shapes, sizes, color, and sexual orientation. It is my belief that when a person feels safe to be who they truly are, they are at their most beautiful and confident. So it is my goal to create a studio that makes everyone feel safe and celebrated.
I specialize in intimate, empowering boudoir photography experiences for women and couples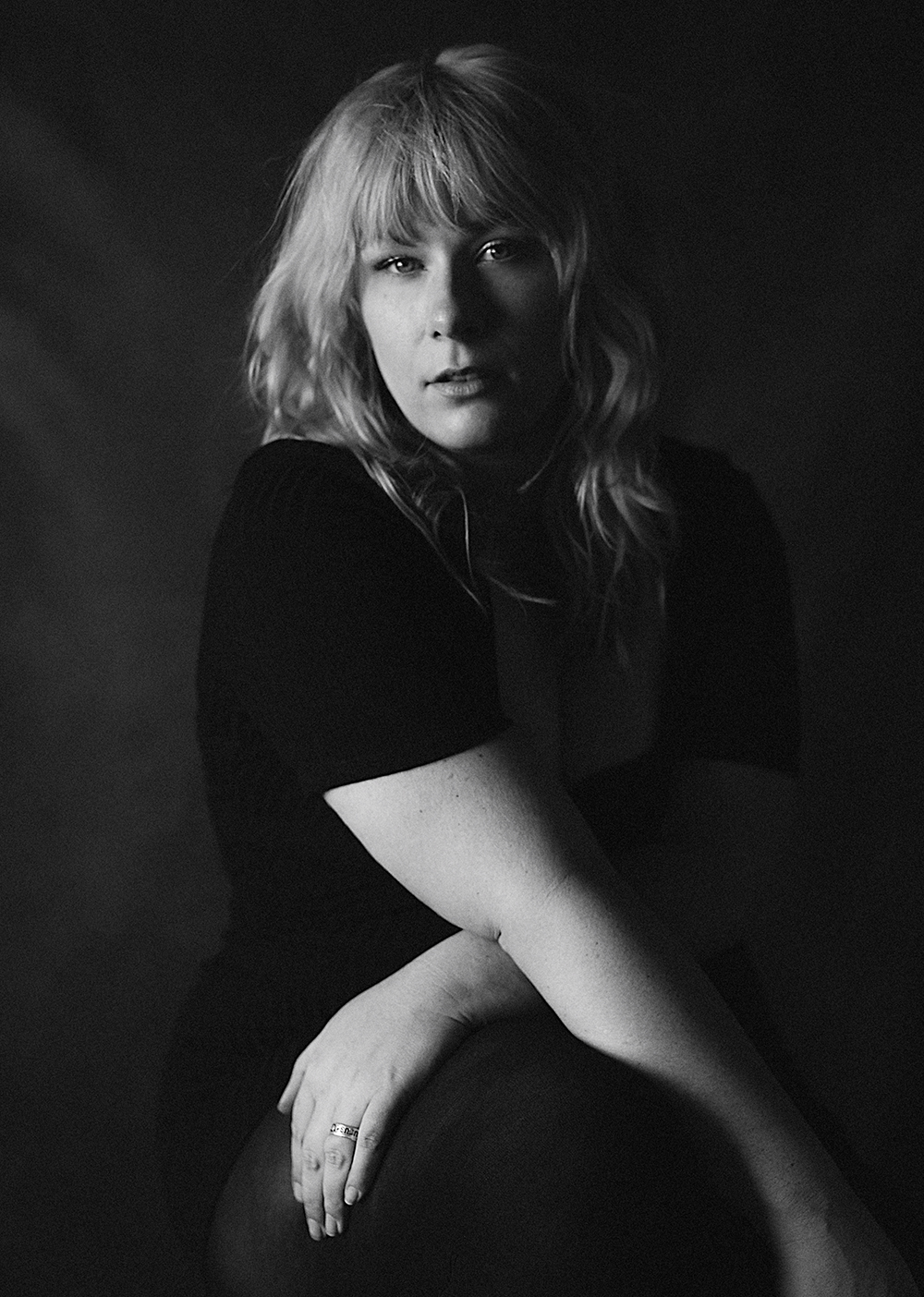 My name is Heather Elizabeth, and I specialize in intimate portrait photography that will create an experience that can change how you view yourself forever. My studio space is located in the San Francisco Bay Area, California. With my work, I always strive to create images that evoke emotion, storytelling, and authenticity. What inspires me about intimate portrait work is my ability to capture a person's true essence through a photograph.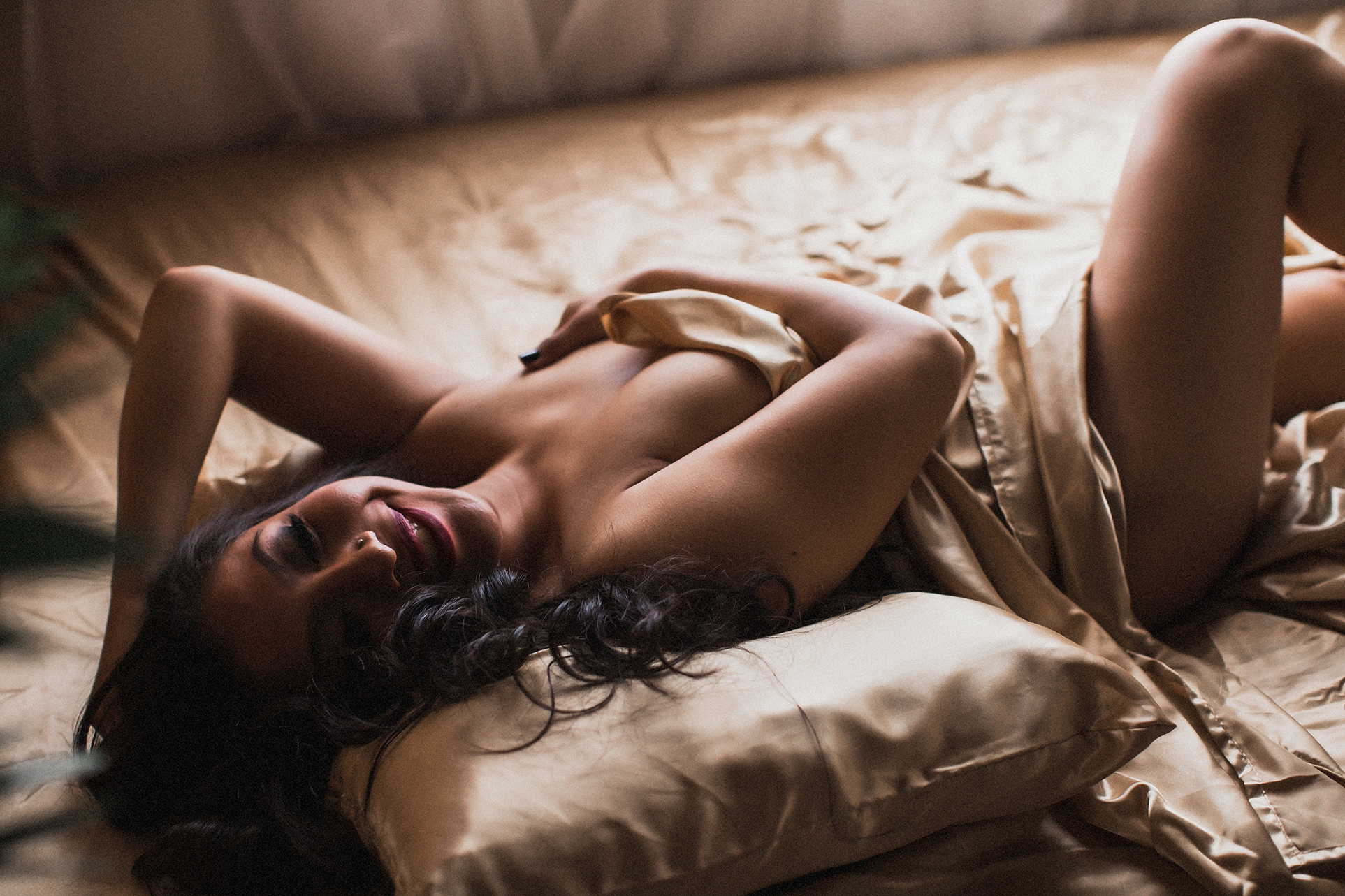 Have the courage to be seen
View the beauty of
Intimacy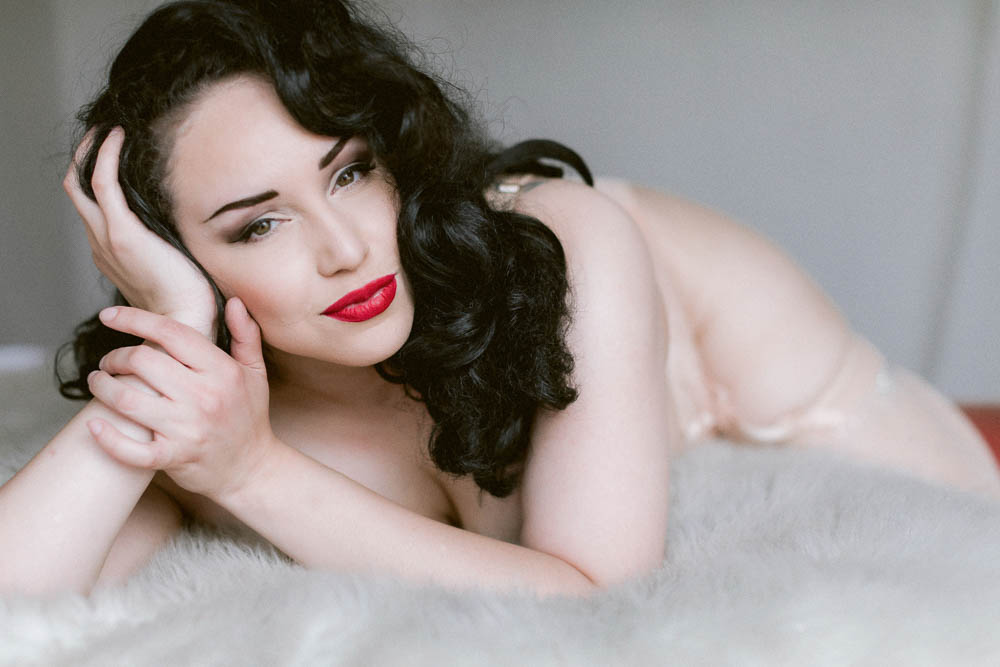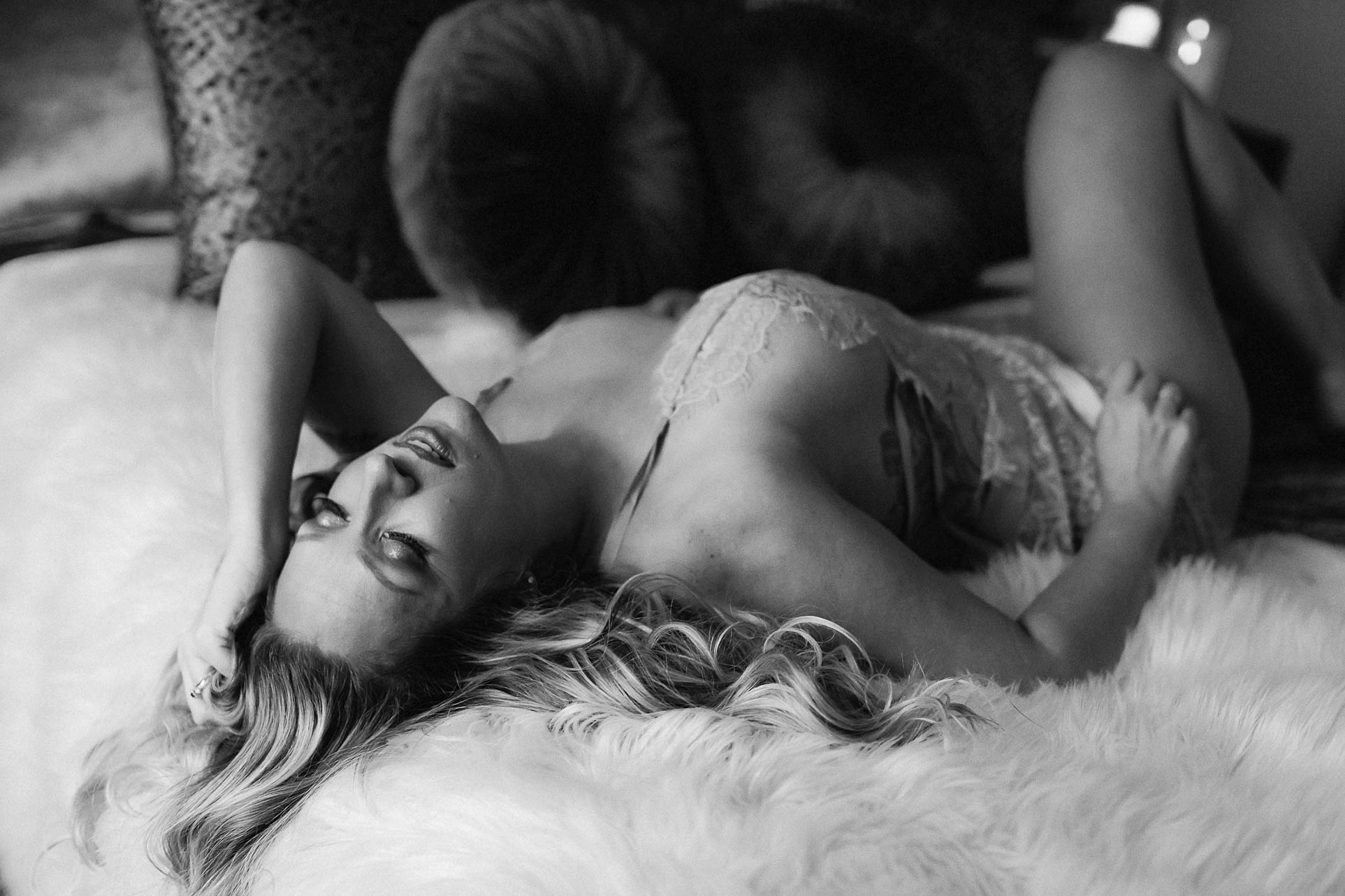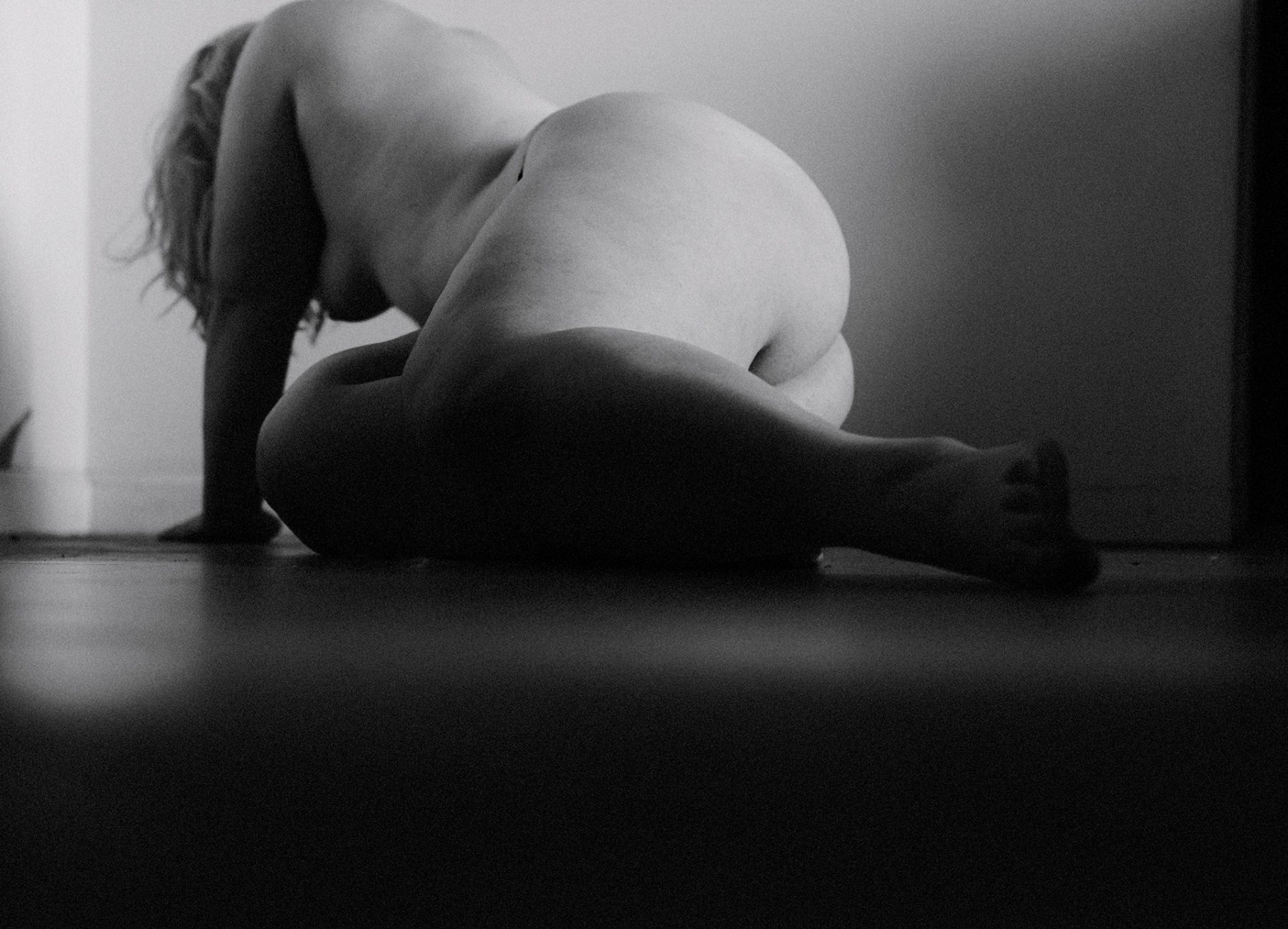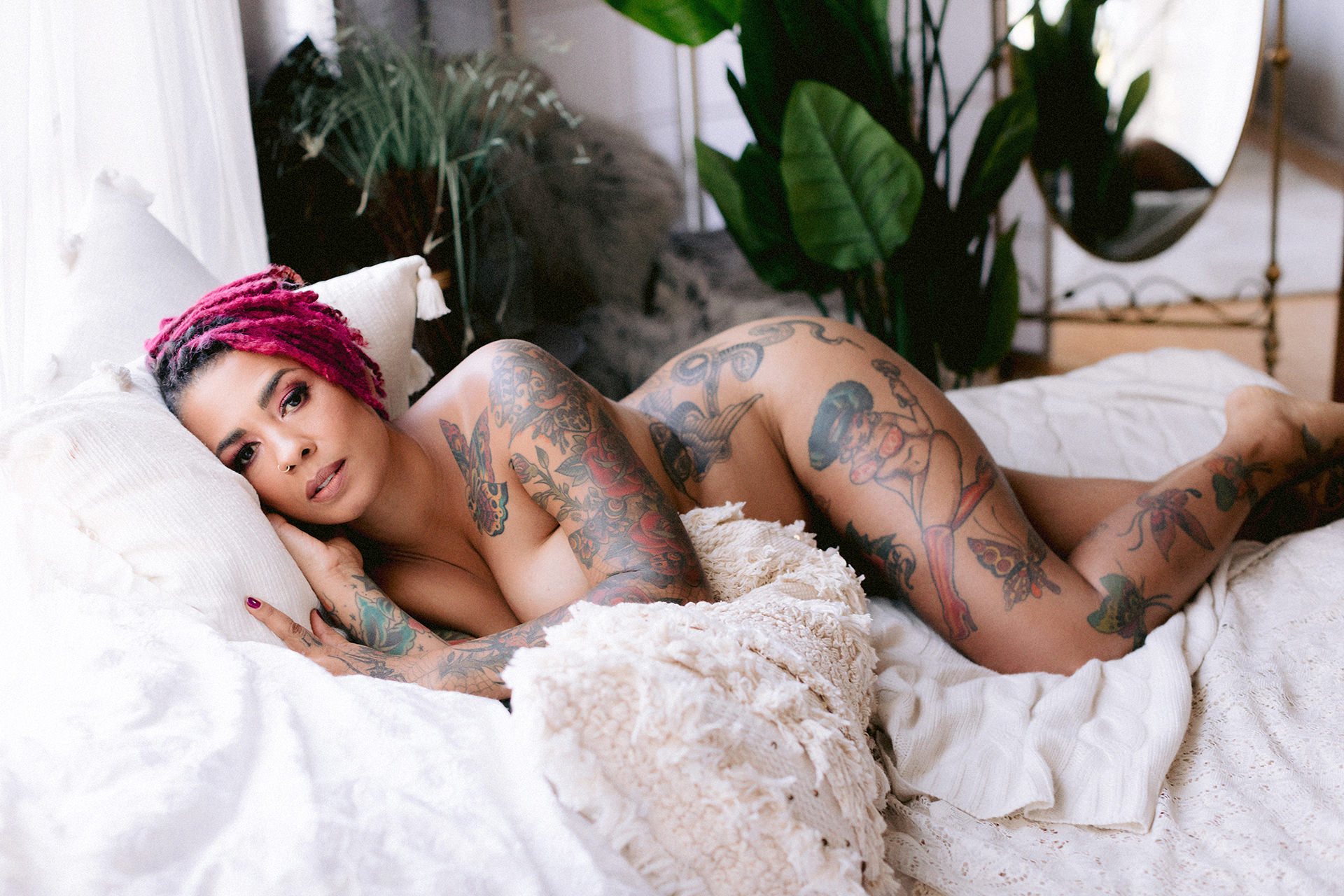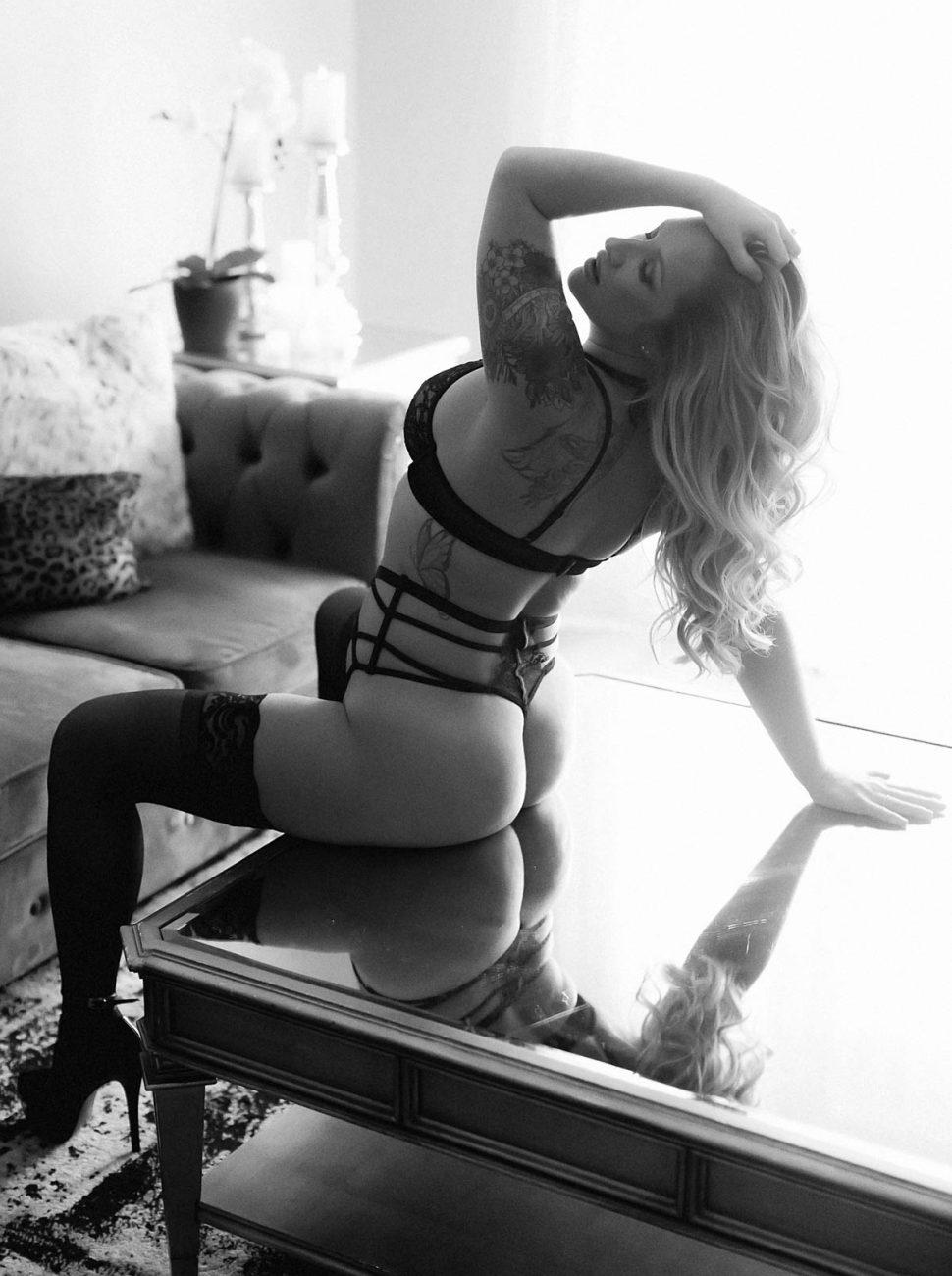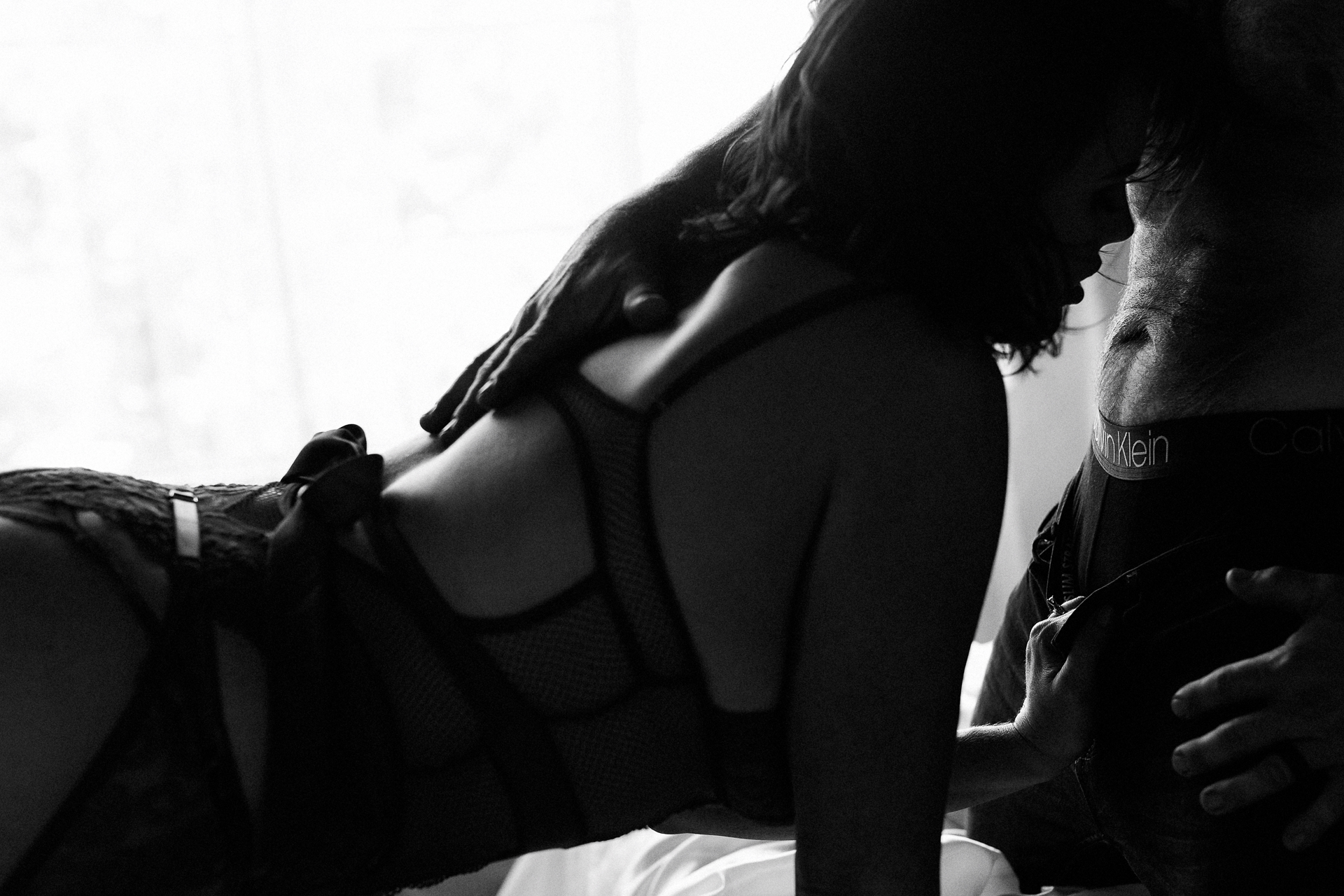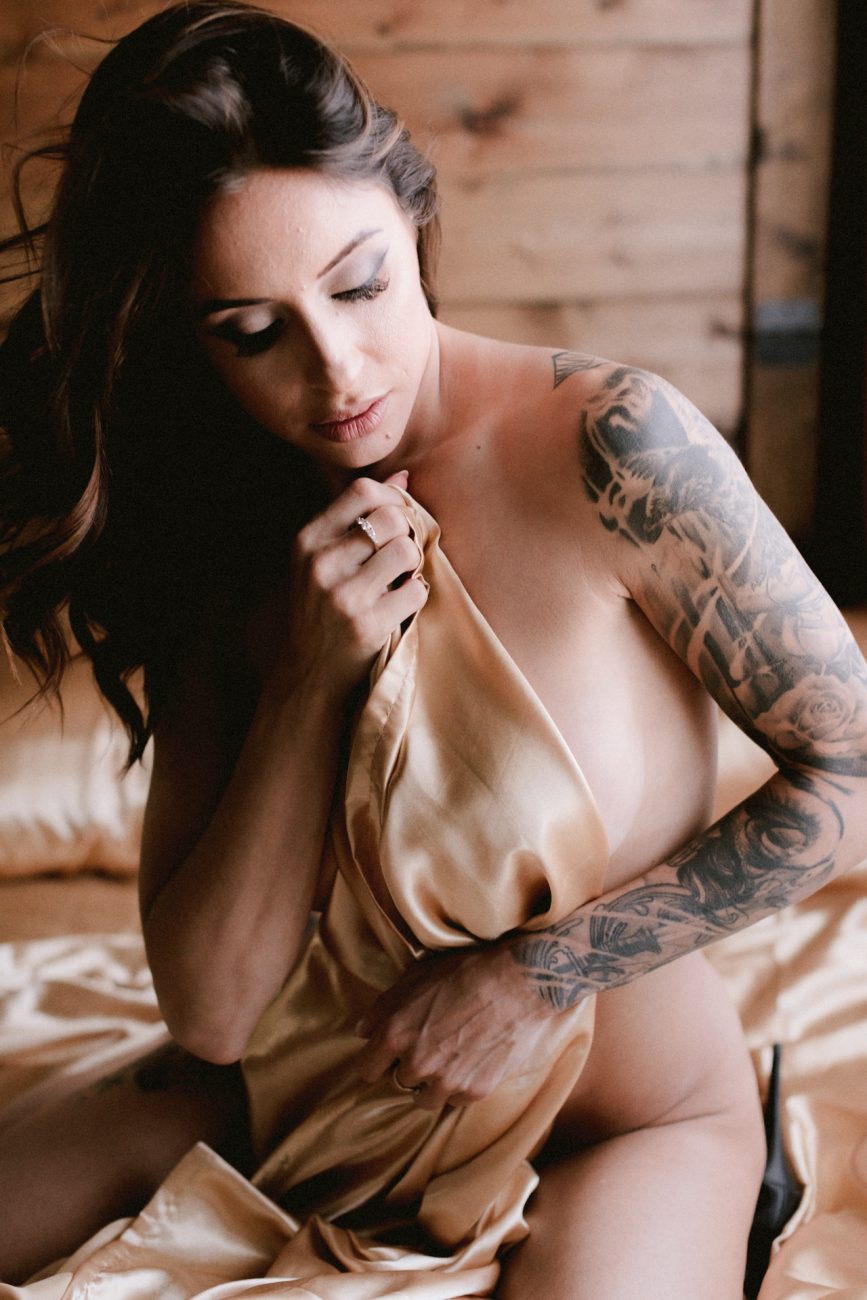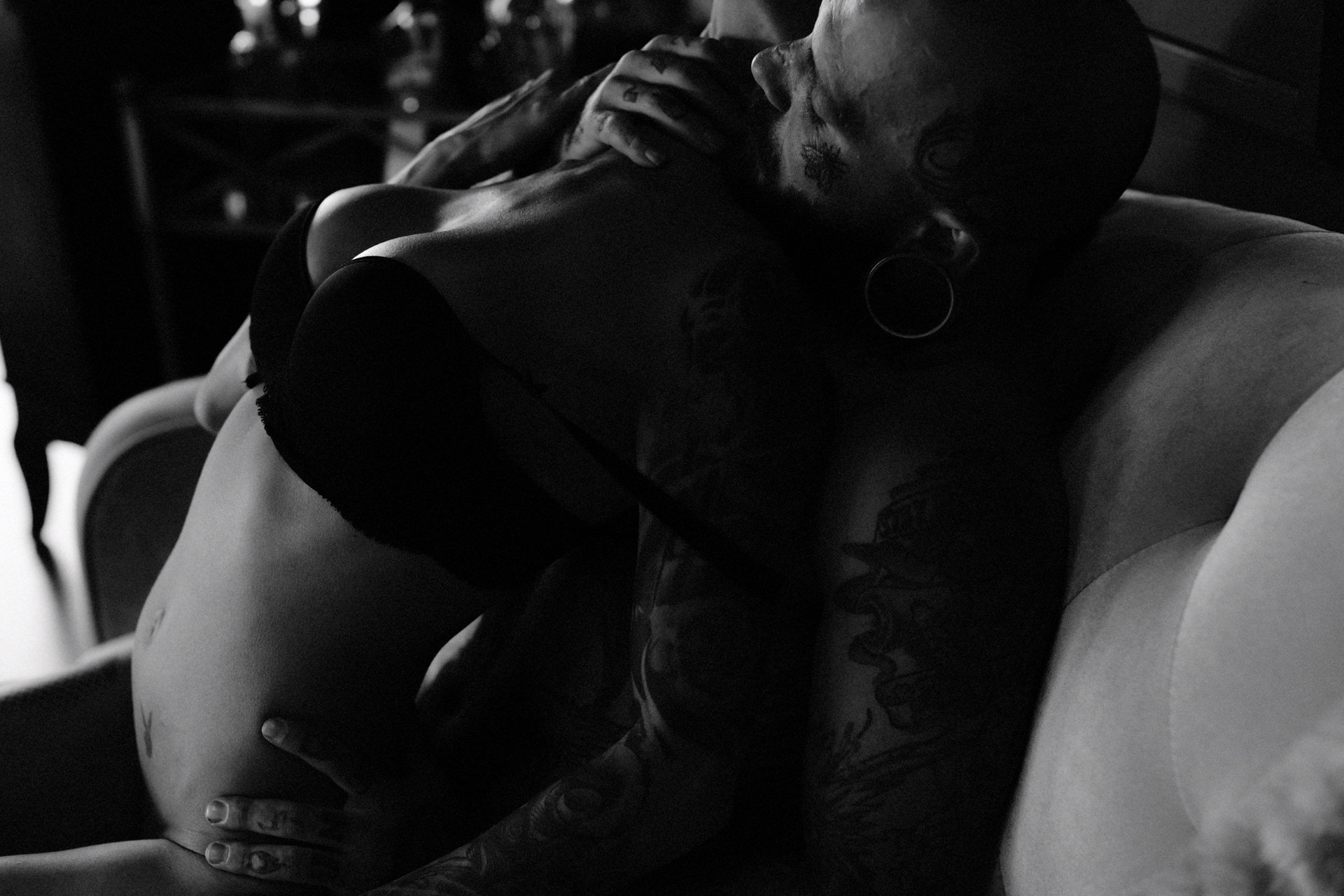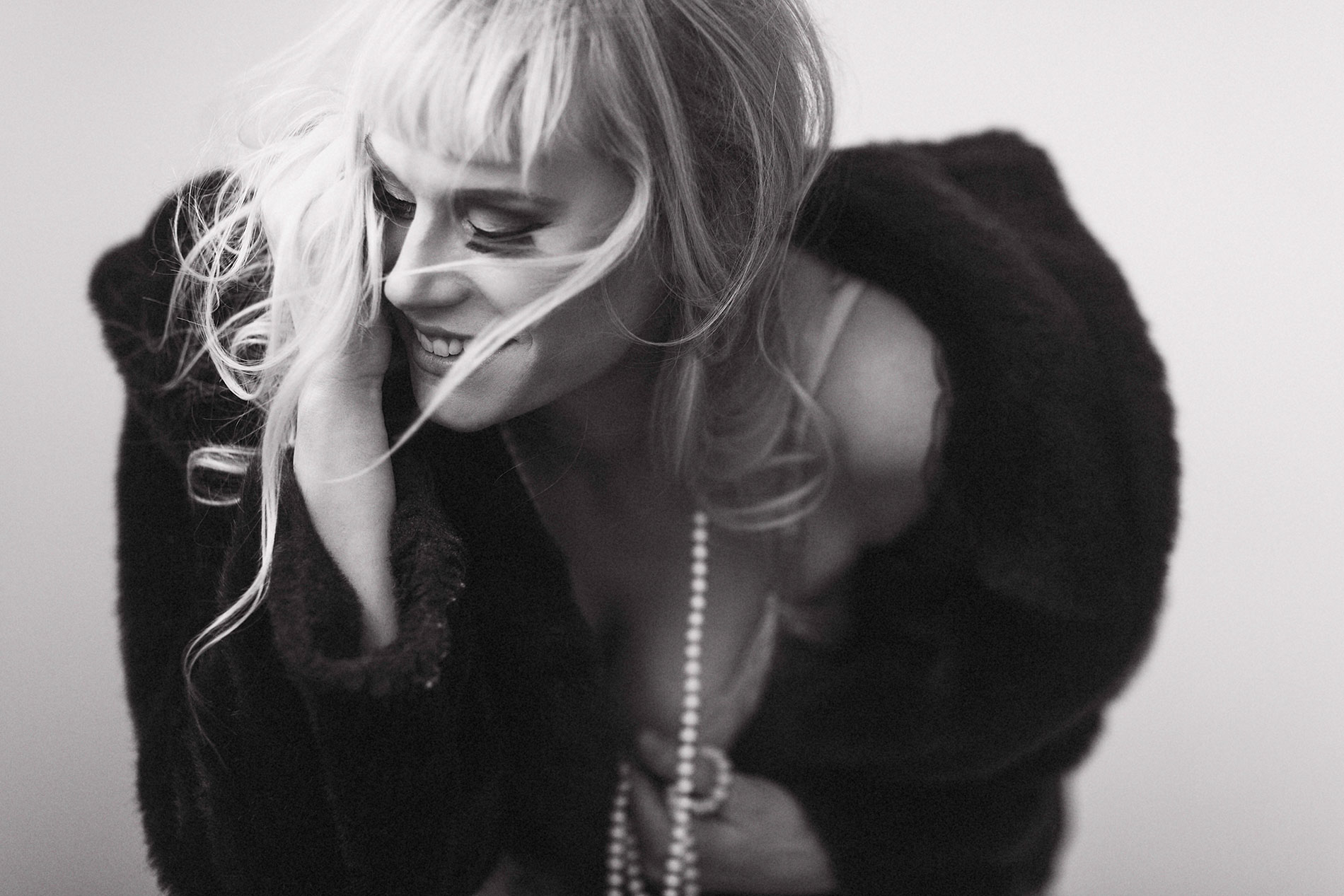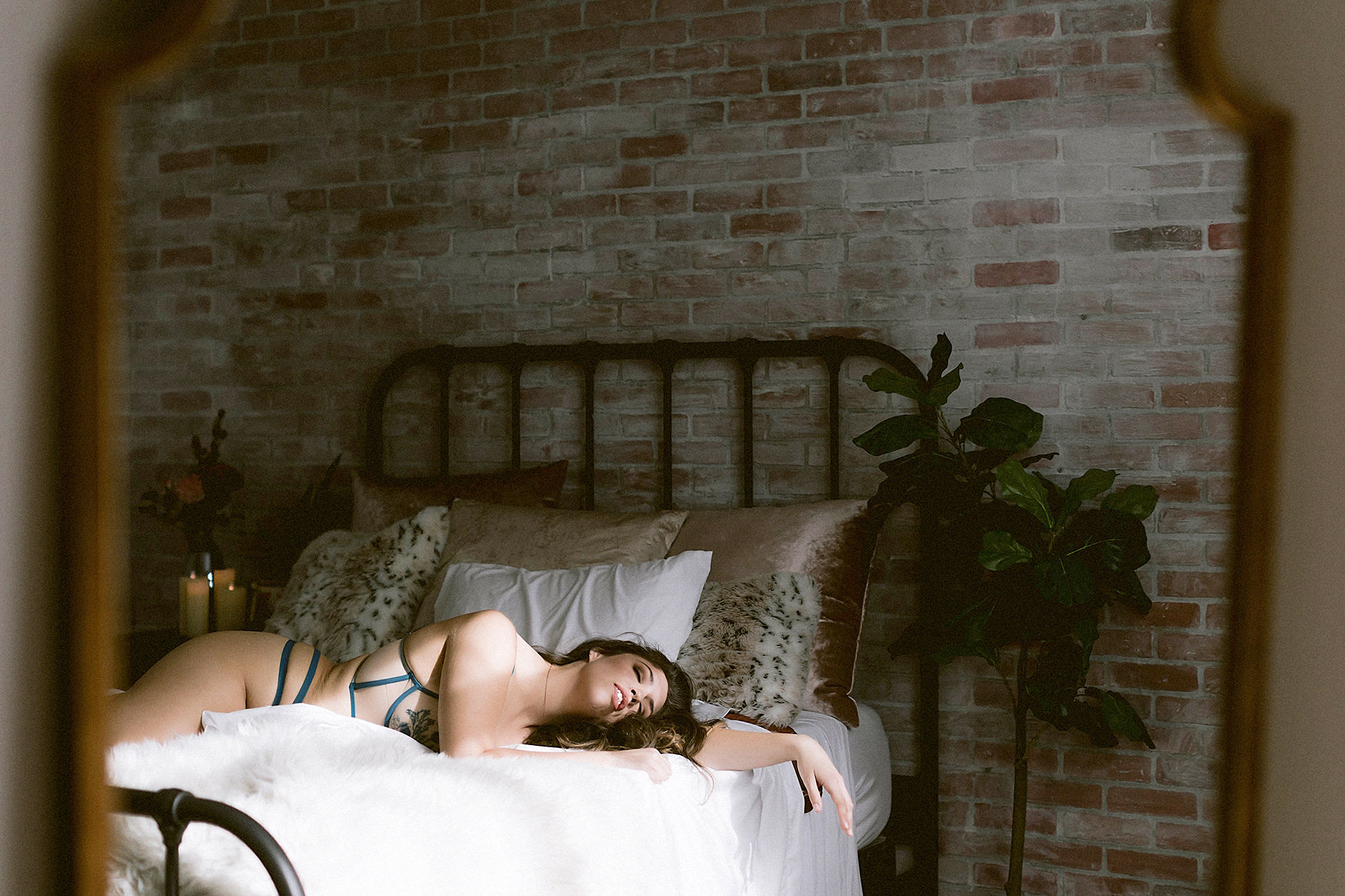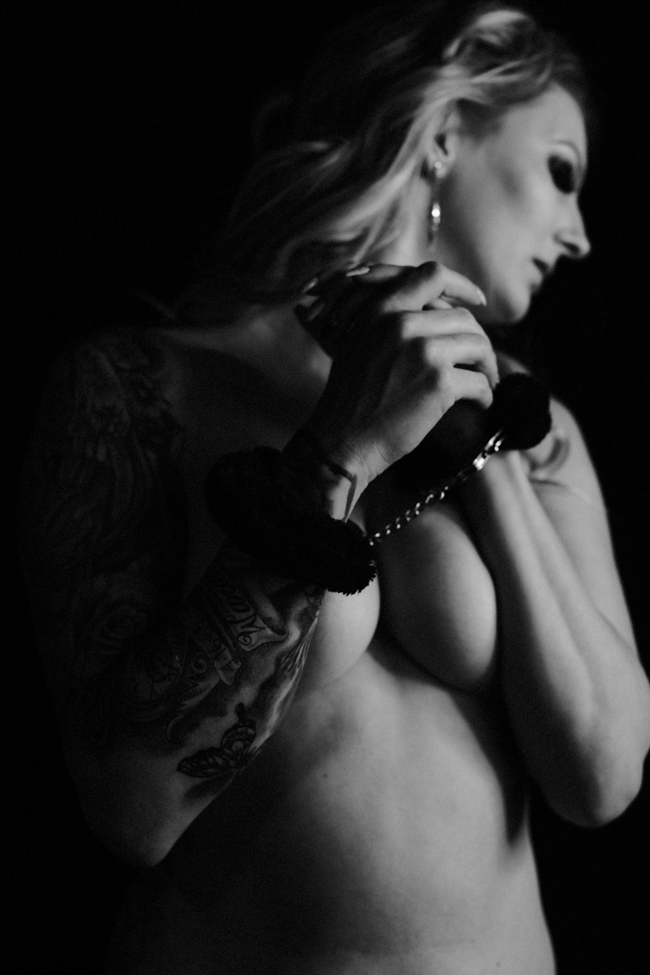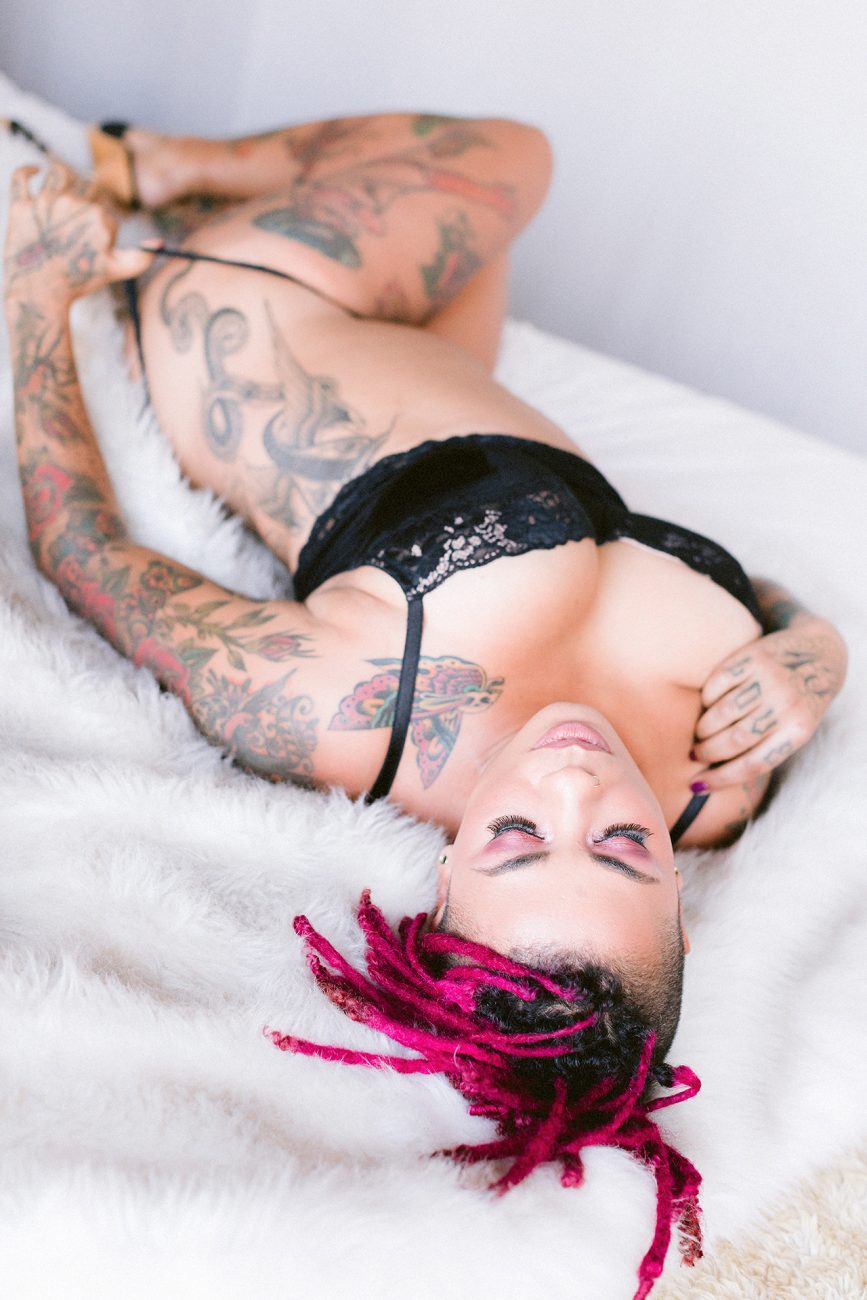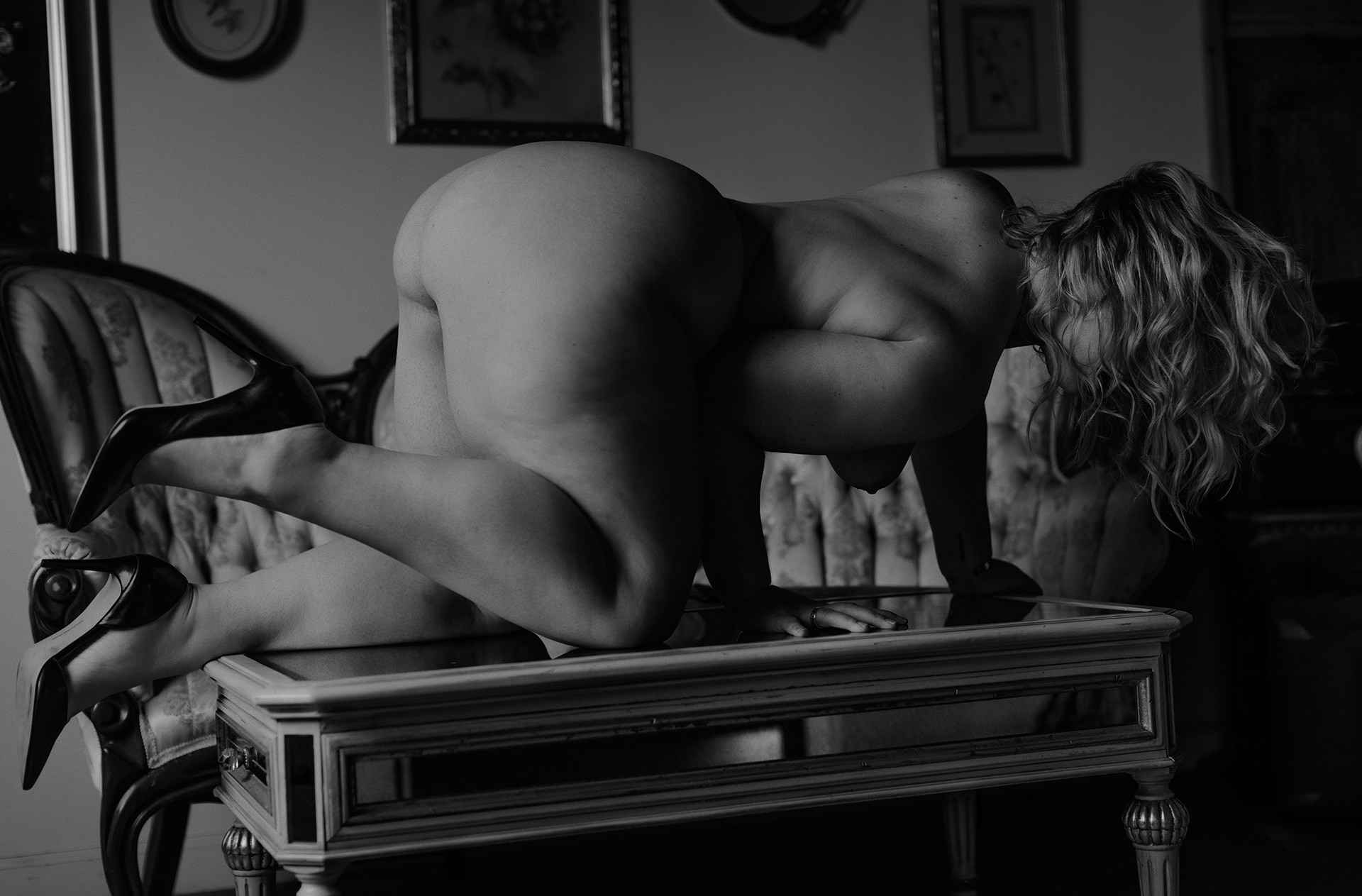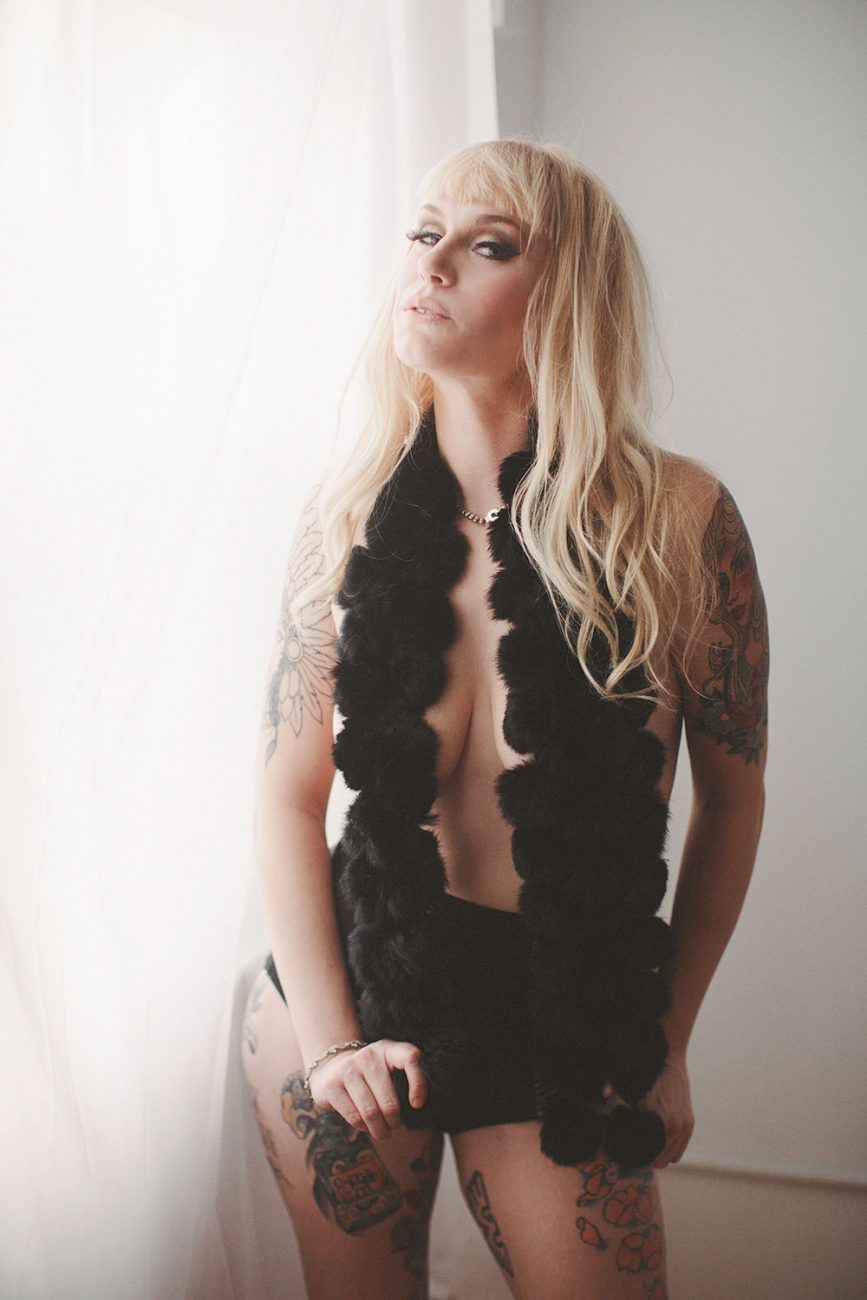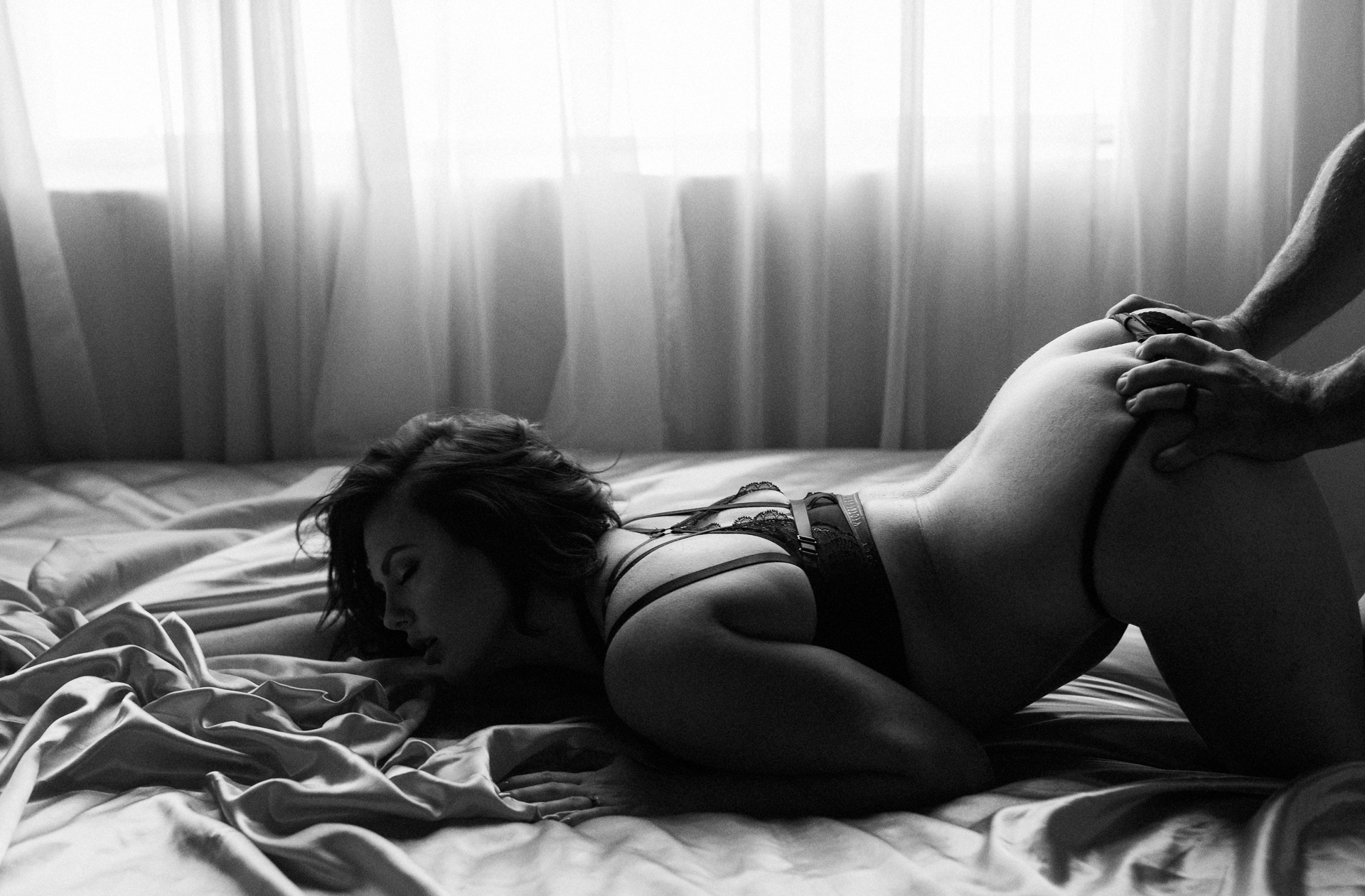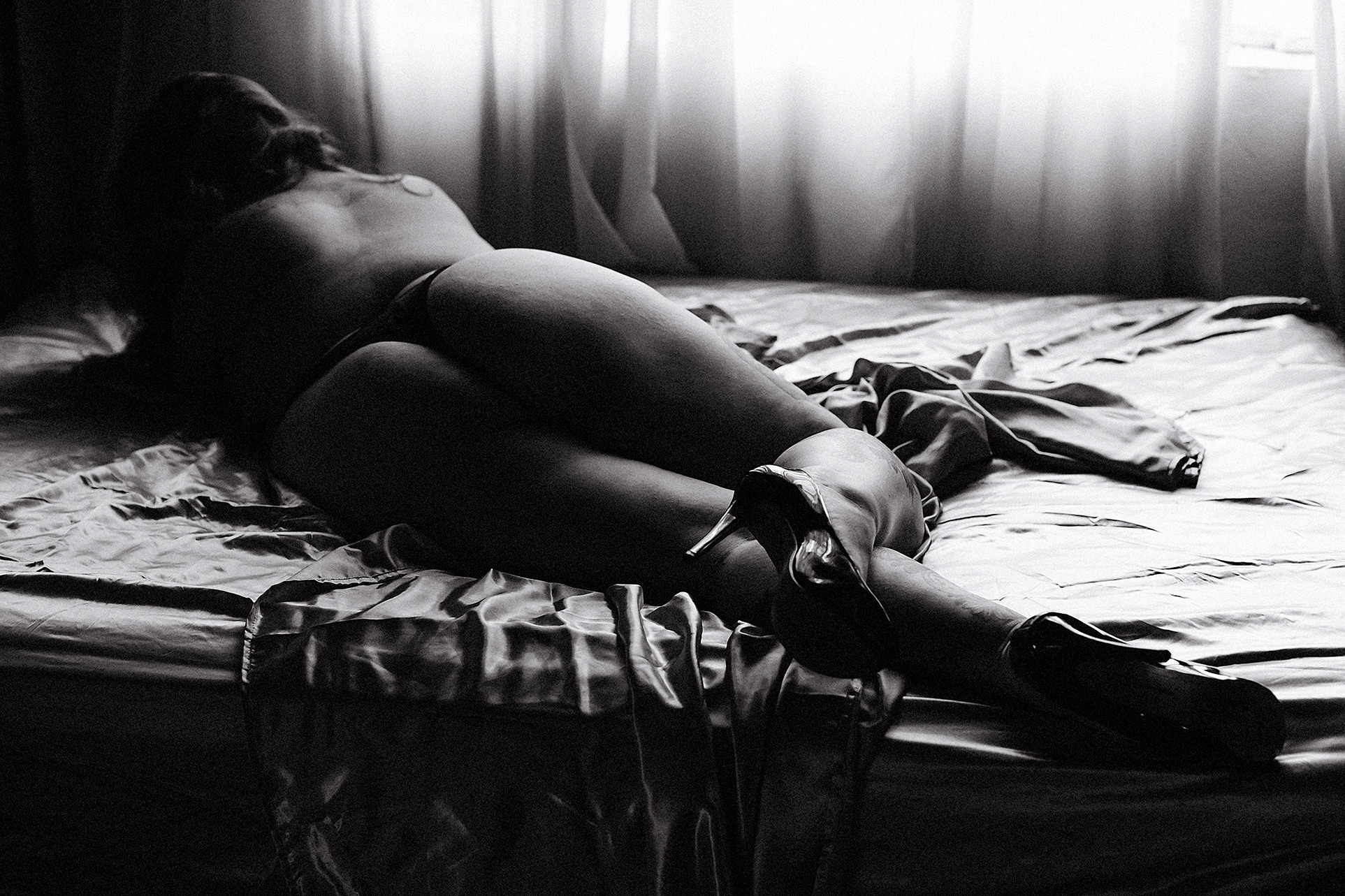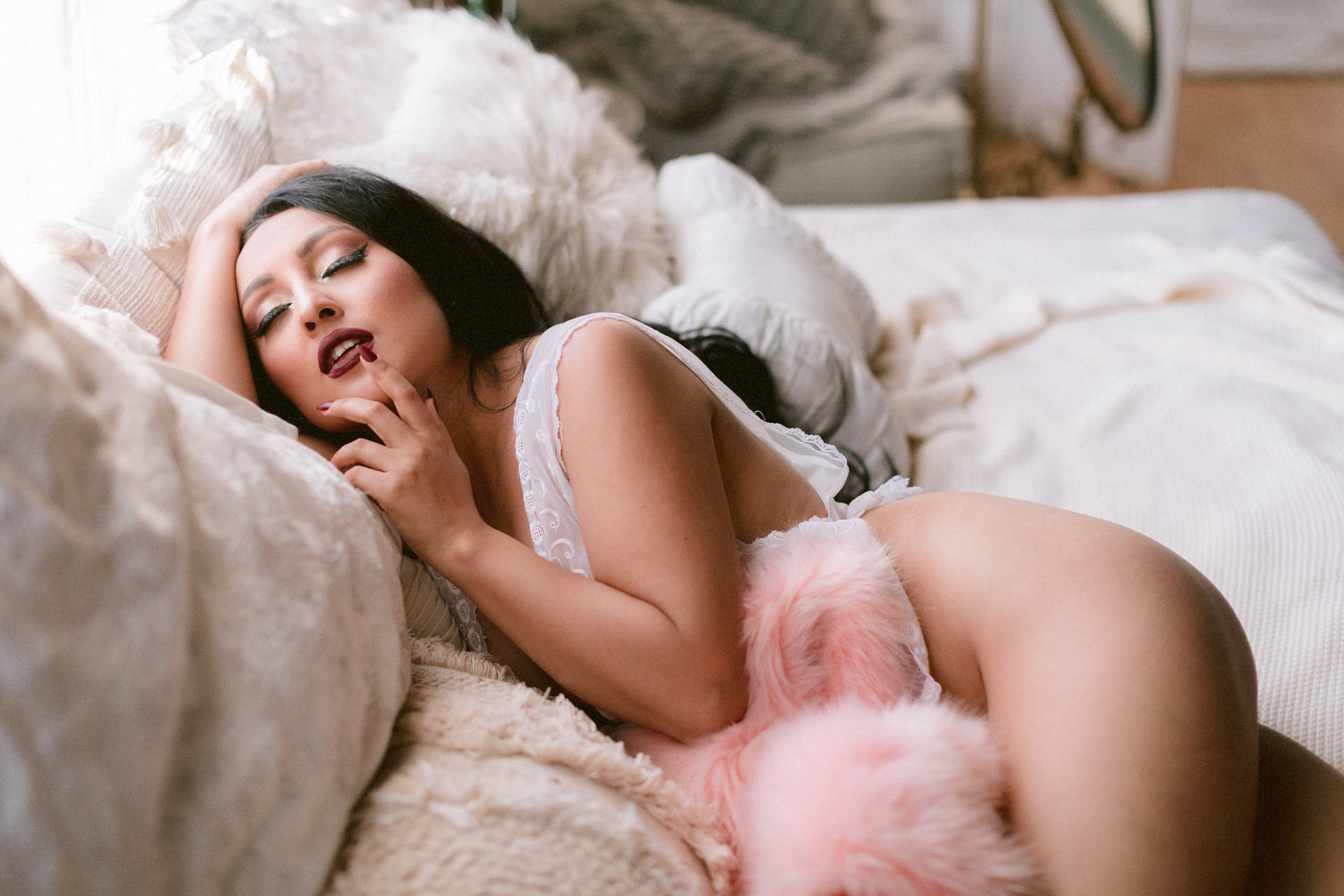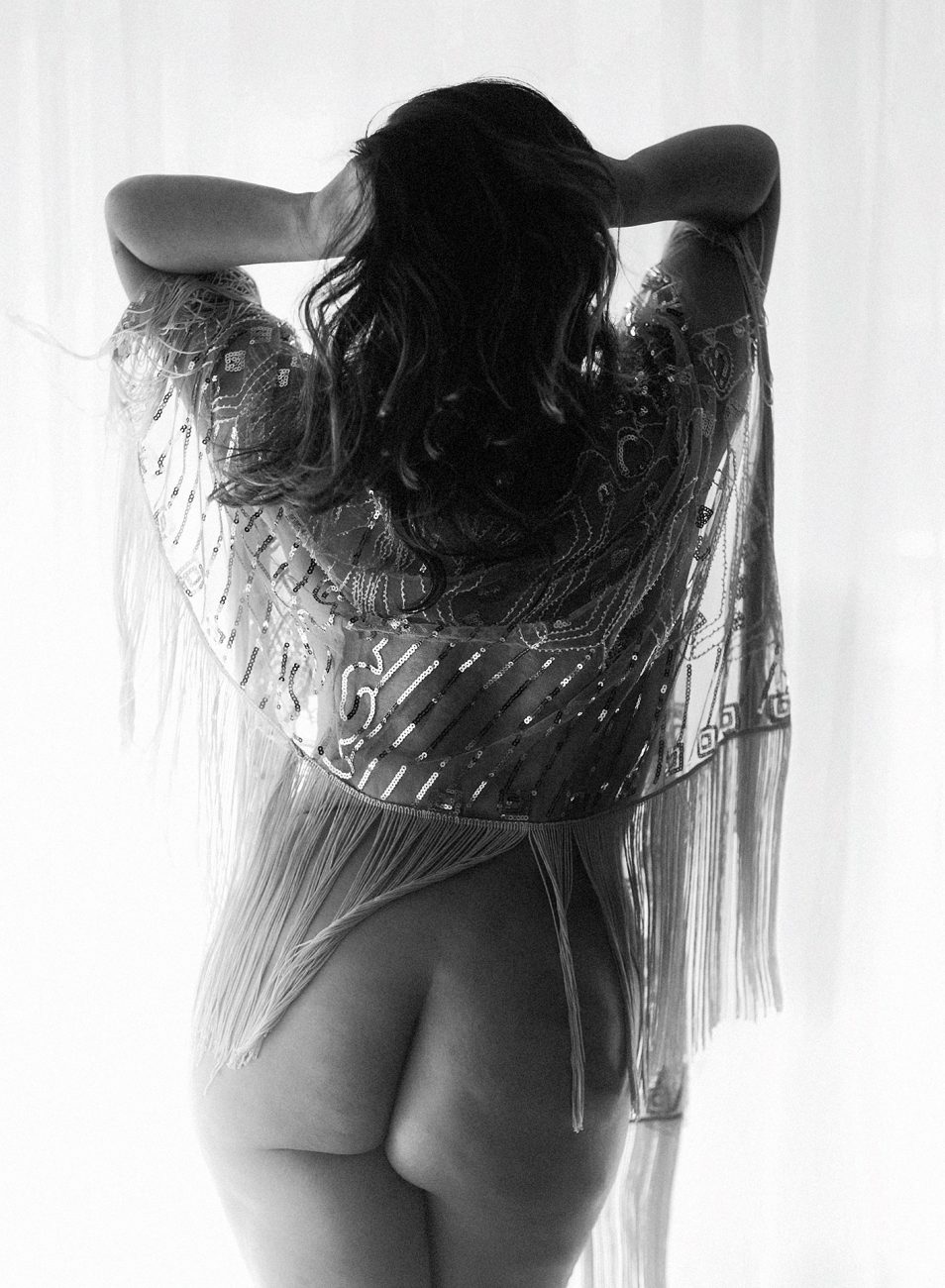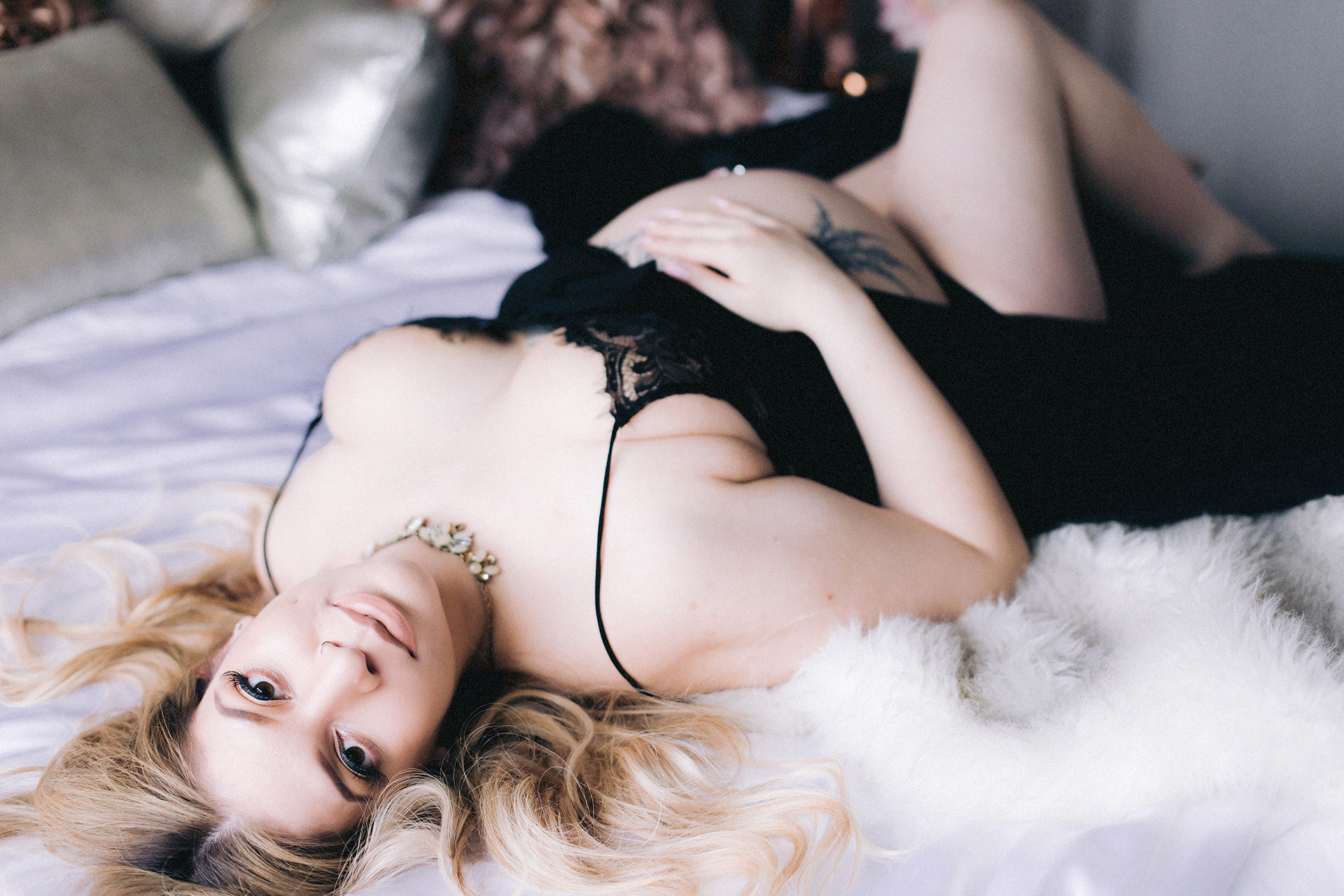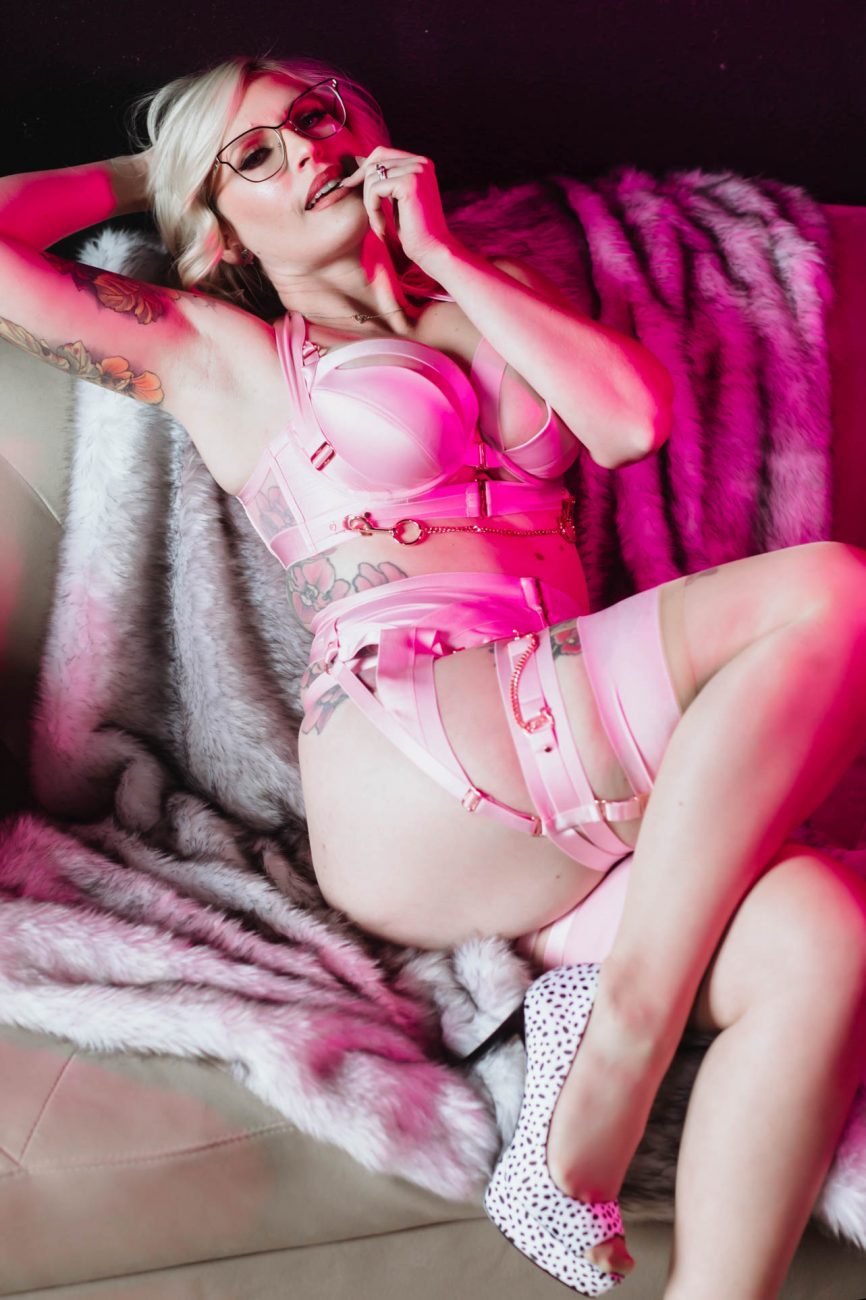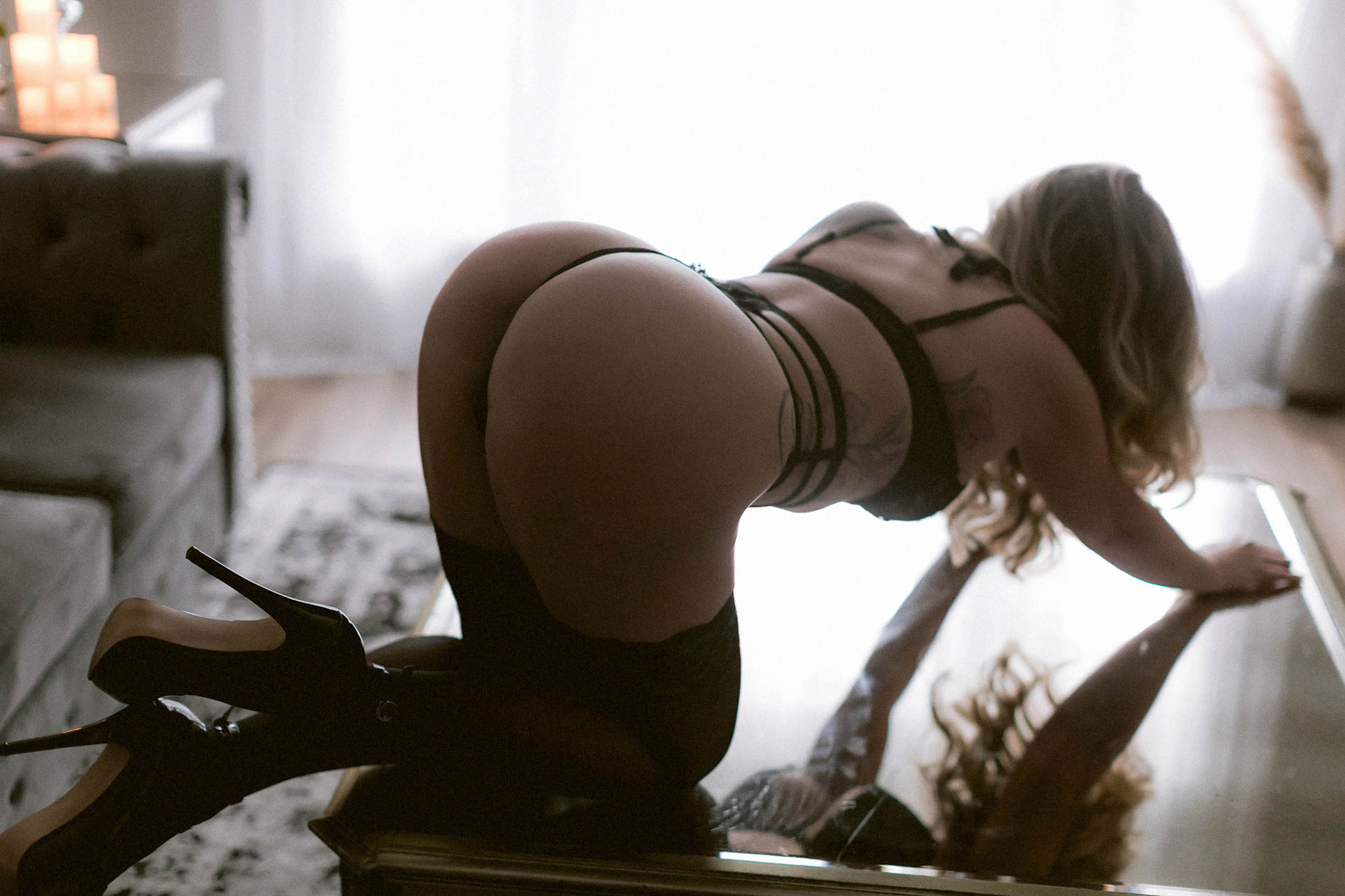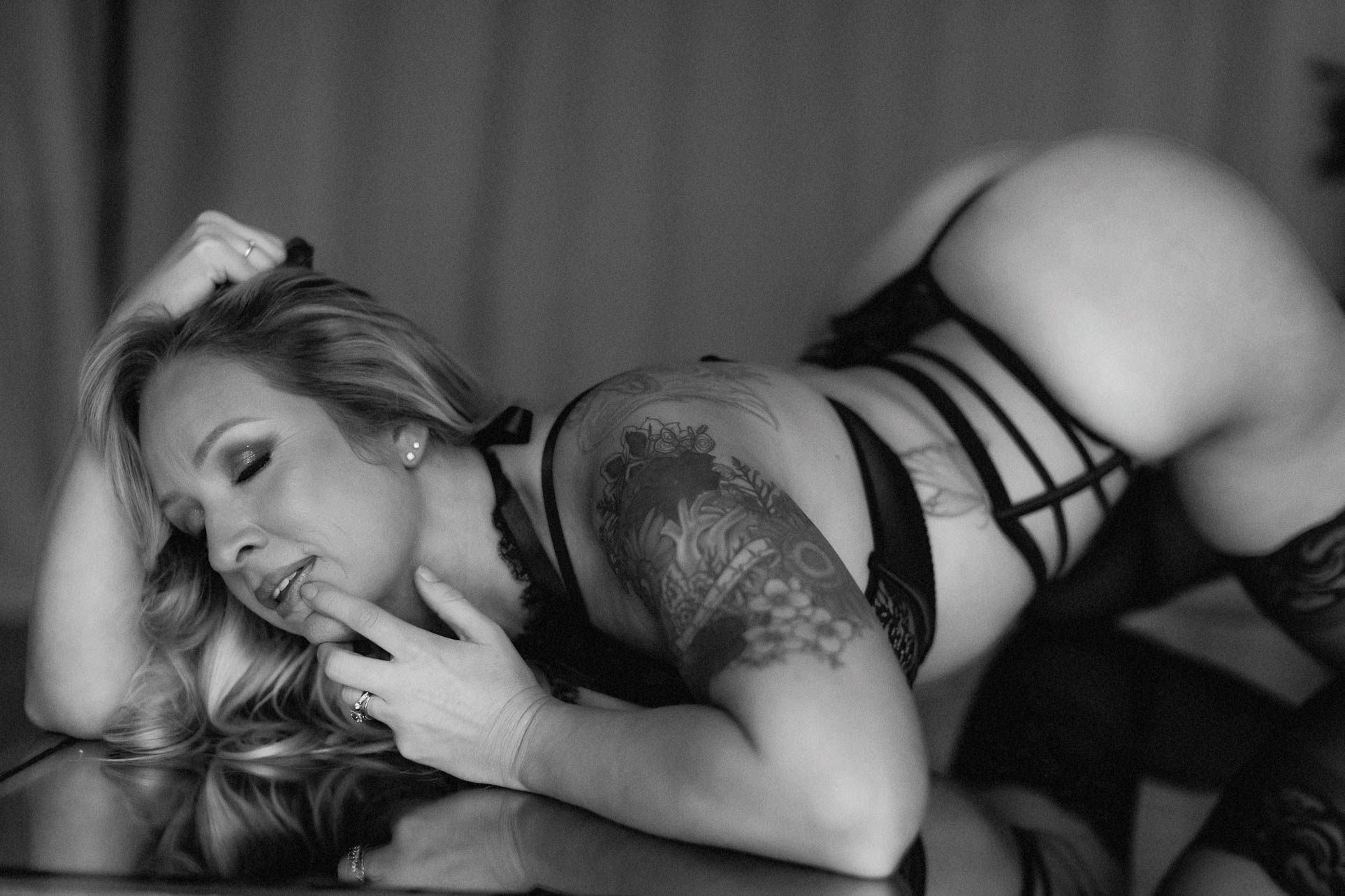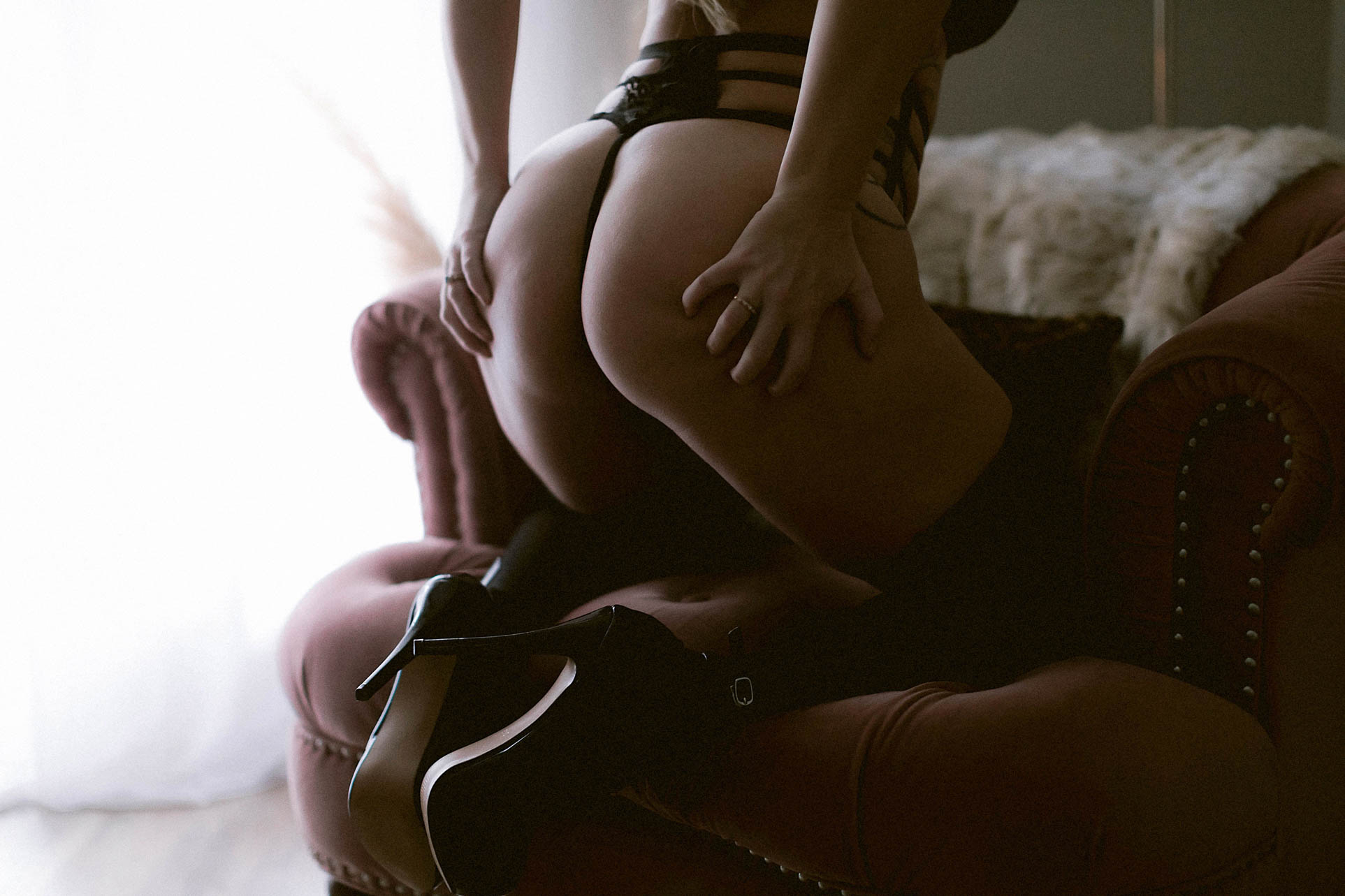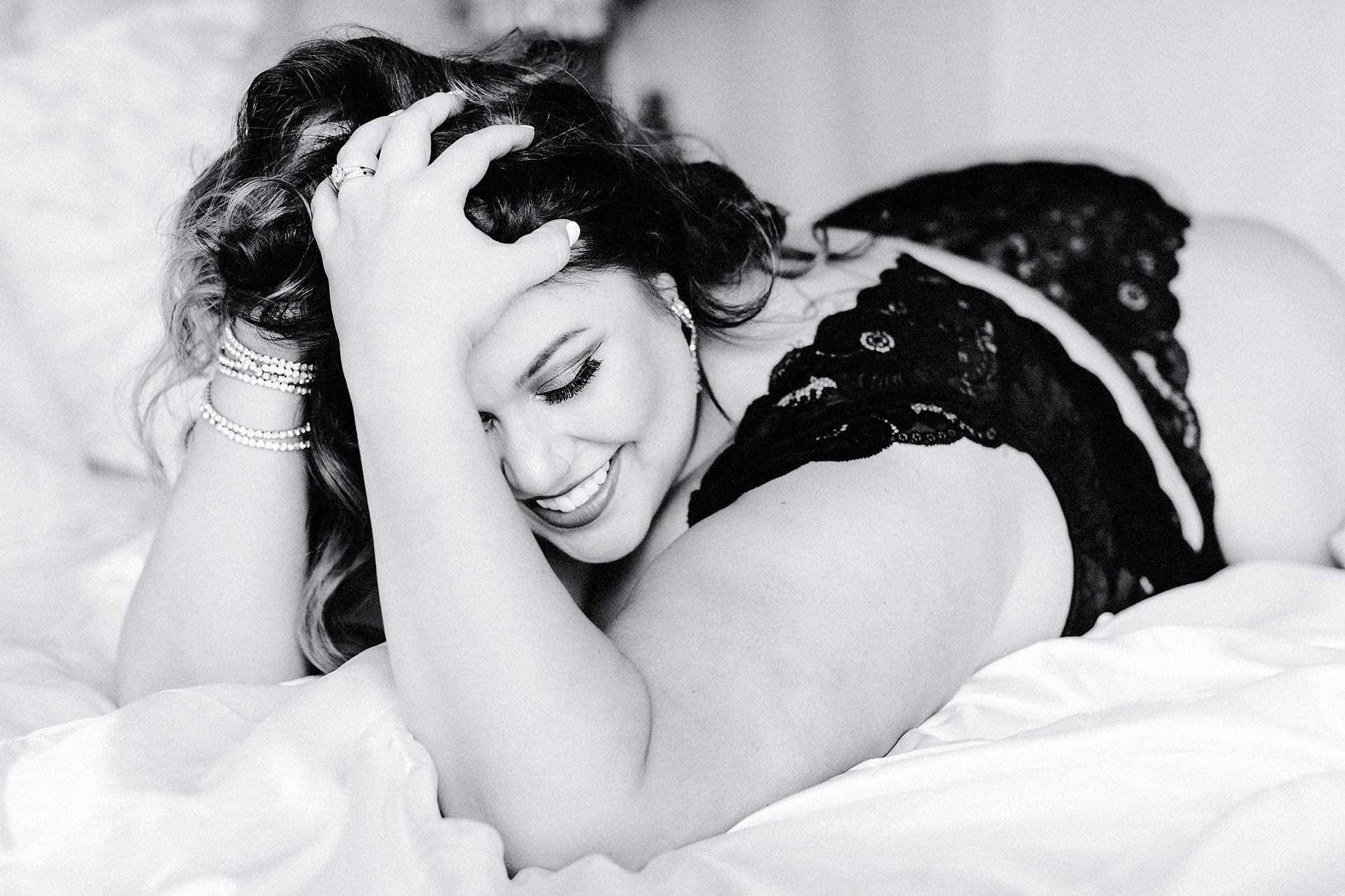 Want to become a self-love junkie?
I would love for you to join my women's only PRIVATE Facebook group. Many of us struggle to learn that it's impossible to hate ourselves into loving ourselves, and I hope to provide a safe space for conversation and connection. The SL Junkie Community's goal is to help inspire you to think about your wants, needs, and things you love about yourself rather than the vicious rollercoaster of negative thinking that plagues so many of us. I will provide you with beautiful content and community support from me and other Self-Love Junkies.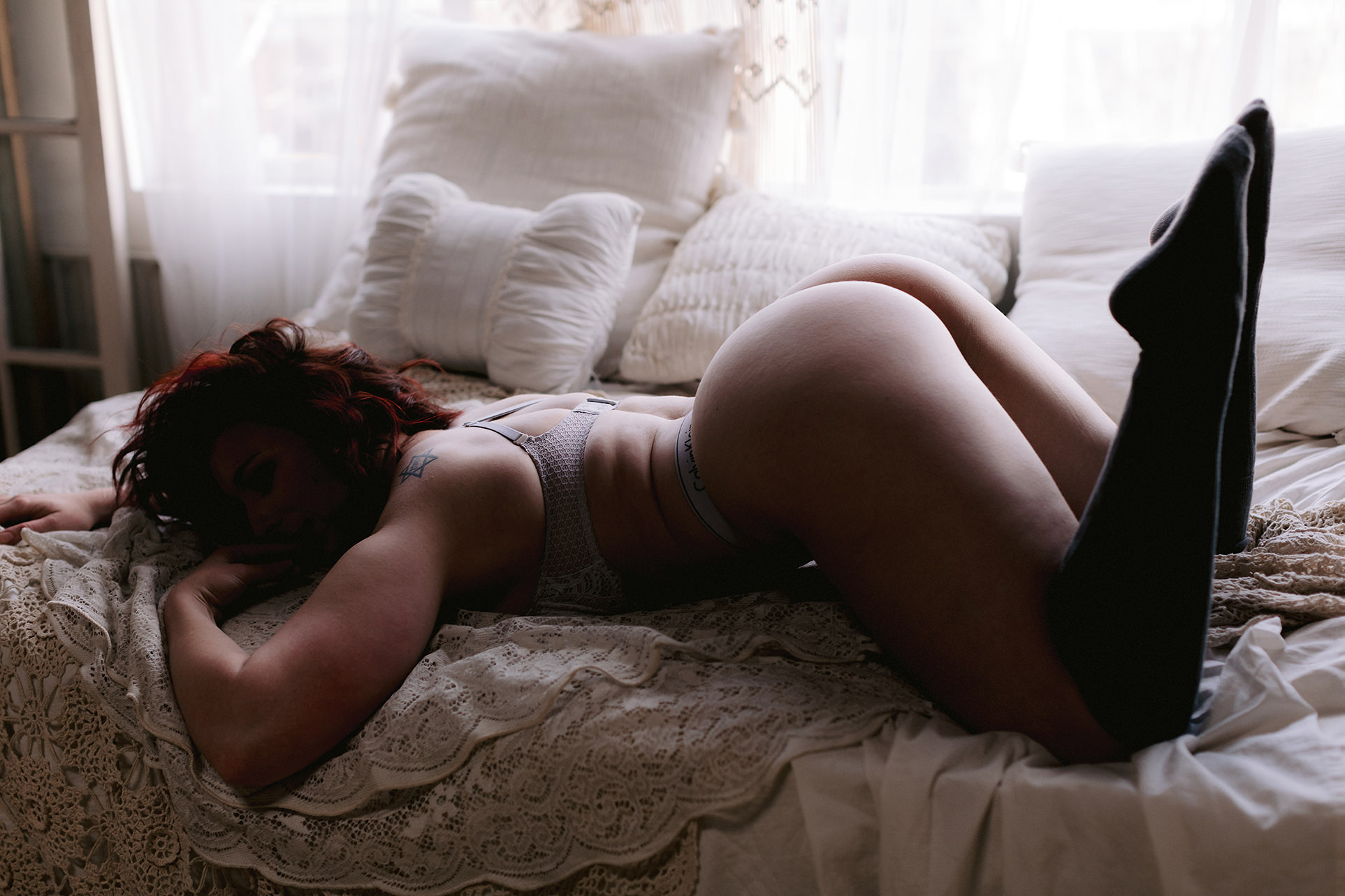 "Heather, when girls come in and show their best selves to you. Their most Vulnerable and comfortable selves, you've successfully skipped months of work and dates most people would need to get that comfortable. Especially with women who are so insecure with themselves. You showed your light to me, embraced me, and I felt so effortlessly comfortable showing you my shine. And I see that in all your pictures. You are incredible. You really are."
Get In Touch
Currently booking solo and couple's boudoir photography sessions and serving the San Francisco Bay Area. Looking forward to getting to know you! Expect a response back within 1-2 business days. Also available by phone and text.